PODCAST: Australia's history and future within the space sector, Robert Brand, ThunderStruck Aerospace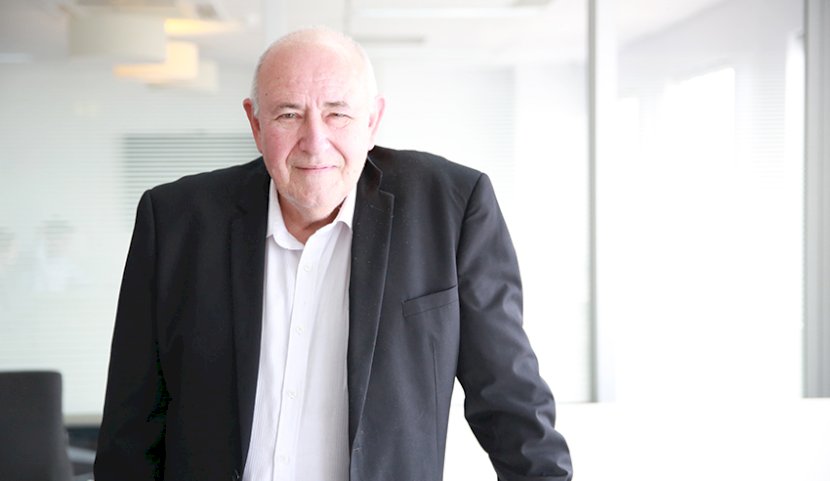 With developments in place that will see Australia build and develop its own space agency, the Defence Connect Podcast again analyses how this will impact the defence sector and the opportunities that it presents to us as a country.

In this podcast, manager and CTO of PlusComms and head of ThunderStruck Aerospace Robert Brand joins host Phil Tarrant to discuss both Australia's history in the space sector and unpack what we can expect to see in the future, including the work that he is currently involved in, which will aid telecommunications within Australia and offer multiple applications within defence industry.
Brand will discuss his extensive career, which has seen him involved in the industry since the age of 17 across everything from the launch of Apollo 11 to the STS-1, share how a project that he was working on with his nine-year-old son now sees him aiding developments of technology to be used on Mars, and share his concerns with the way in which Elon Musk's SpaceX is currently approaching the industry.

Enjoy the podcast. 
Receive the latest developments and updates on Australia's space industry direct to your inbox. Subscribe today to Space Connect here.
Website Notifications