Trial by fire for SpaceX's hexagon tiles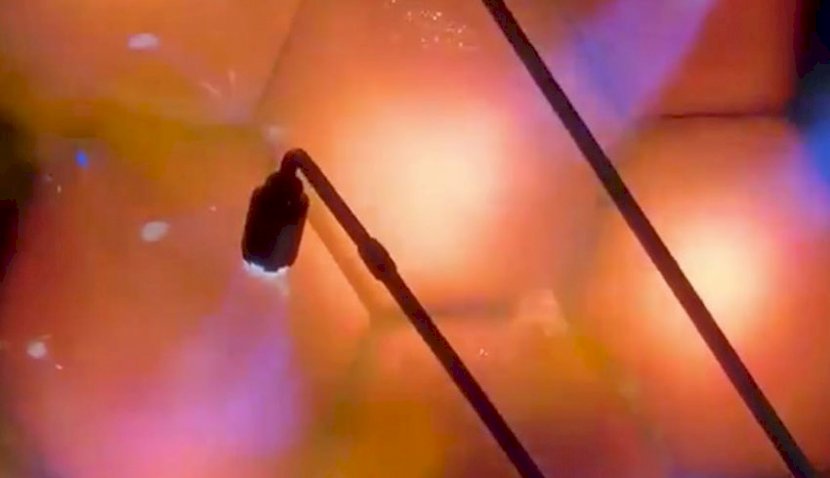 SpaceX founder and CEO Elon Musk has provided some in-depth imagery of the company's testing of its Starship vehicle, specifically the heatshield hex tiles that will protect the spacecraft upon its re-entry of Earth's atmosphere.
Musk posted this video to Twitter last week, captioned "Testing Starship heatshield hex tiles", and confirmed in subsequent posts that the heat shield test was a success, surviving a "full-duration re-entry profile".
At times, the hottest parts of the tiles withstood temperatures of nearly 1,400 degrees.
Musk also explained that the tiles are in a hexagonal shape because there is "no straight path for hot gas to accelerate through the gaps", as well as confirming that the tiles won't require transpiration cooling until erosion of the shield is noted, as well as requiring no refurbishment.
This is because the spacecraft needs to be able to be used again immediately after landing, if necessary.
The Starship vehicle is being developed as a next-generation spacecraft for deep-space travel, standing at 118 metres tall and with the capability to carry up to 100 passengers.
Japanese entrepreneur Yusaku Maezawa has signed on to be the first passenger for Starship, booking a flight around the moon.
SpaceX also had its launch site cleared for further testing this week, with the Federal Aviation Administration restricting airspace around the area for three days.
Receive the latest developments and updates on Australia's space industry direct to your inbox. Subscribe today to Space Connect here.