Hey Elon, how long's for the wait for Starlink broadband?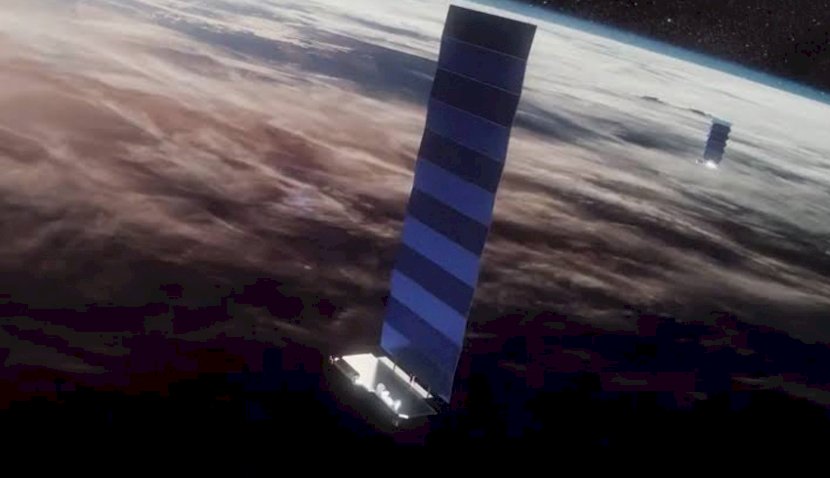 ACMA has taken the first steps towards approval for the operation of SpaceX's Starlink satellite network over Australia, paving the way for the introduction of a satellite-based, wireless broadband network. But given the issues with the NBN, what is the wait time?
With the news that Elon Musk's Starlink has been added to a list of satellite internet companies allowed to operate in Australia, the big question is – when?
The answer is probably not this year but maybe 2021.
Considering the technical and regulatory challenges of rolling out a brand new communications constellation, there is still a fair bit of work ahead.
However, the potential is alluring – broadband at download speeds of around a gigabit with latency (delay) of less than 20 milliseconds.
That's a whole lot faster than the current high latency satellite internet now available and most terrestrial broadband connections. The NBN Sky Muster service has top speed around 25 Mbps.
The difference is that Sky Muster has just two satellites – Sky Muster 1, launched in 2015, and Sky Muster 2, launched in 2016. Both are in geostationary orbit to provide internet services to regional Australia.
Satellite NBN by way of Sky Muster is acceptable when there is no alternative and has improved. However, unlike terrestrial NBN with unlimited downloads,  satellite NBN has usage quotas.
Musk's Starlink constellation could eventually have as many as 12,000 satellites, providing a global high-speed broadband service.
Starlink has said its service will first be available to the northern US and Canada later this year and everyone else in 2021.
Already Starlink has launched 242 satellites, a couple of prototypes and the four batches of 60, the most recent launch at the end of last month.
The next is expected this month, followed by many more, with SpaceX proposing to launch batches of 60 satellites twice every month for the rest of this year to populate its constellation.
Musk said last year Starlink would be economically viable with 1,000 satellites, with additional satellites to meet customer demand.
North American coverage could start after six launches, meaning they are most of the way there. Coverage of the populated world could start after 24 launches.
Starlink still needs a whole lot of approvals, including from Australia. The US Federal Communications Commission gave its approval in April last year but others have yet to agree.
The company has also yet to reveal too much about how its services will be provided to customers. In Australia, NBN satellite services are marketed through internet service providers.
Starlink will also need to provide an antenna and terminal box to customers at an acceptable price, which hasn't yet been disclosed.
Not everyone is happy. Astronomers have raised concern that the vast number of small bright satellites in low-Earth orbit will obscure their view of the heavens.
In the latest Starlink launch, one satellite was treated with a low reflection coating to see if this would make it less visible.
Receive the latest developments and updates on Australia's space industry direct to your inbox. Subscribe today to Space Connect here.