PODCAST: The opportunities that a space agency will present the Australian space economy, Dr Sarah Pearce, CSIRO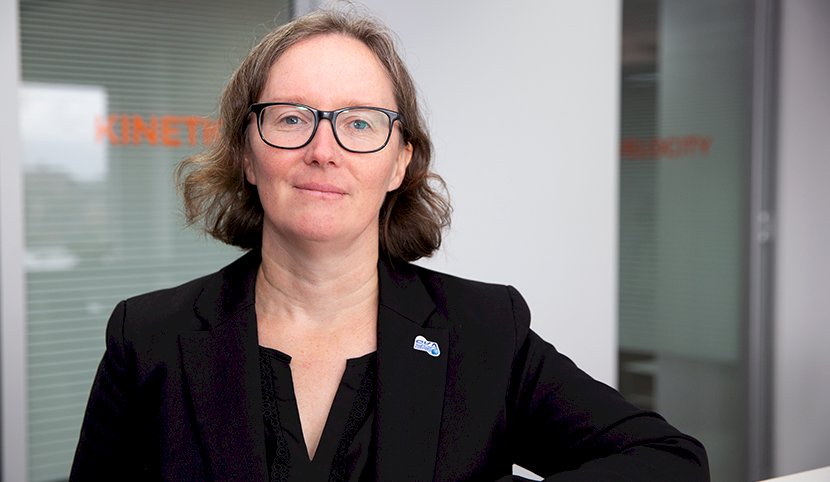 Dr Sarah Pearce, deputy director at CSIRO Astronomy and Space Science, had her first foray into space industry attending "space school" before beginning her formal training. Now holding a PhD in X-ray astronomy and an undergraduate degree in physics, she brings a wealth of knowledge to her role managing the CSIRO SKA Centre.


In this episode of the Space Connect podcast, Dr Pearce discusses the recent surge in the Australian space economy, addressing how a confirmed space agency will present great opportunities for the industry and shares her thoughts on the areas Australia would be well versed to dominate.

Dr Pearce discusses STEM as a resource to encourage more female roles in the industry, breaks down the study of X-ray astronomy, and discusses the Australian start-up community within space industry.
Receive the latest developments and updates on Australia's space industry direct to your inbox. Subscribe today to Space Connect here.
Website Notifications