Government boosts funding for STEM pathways program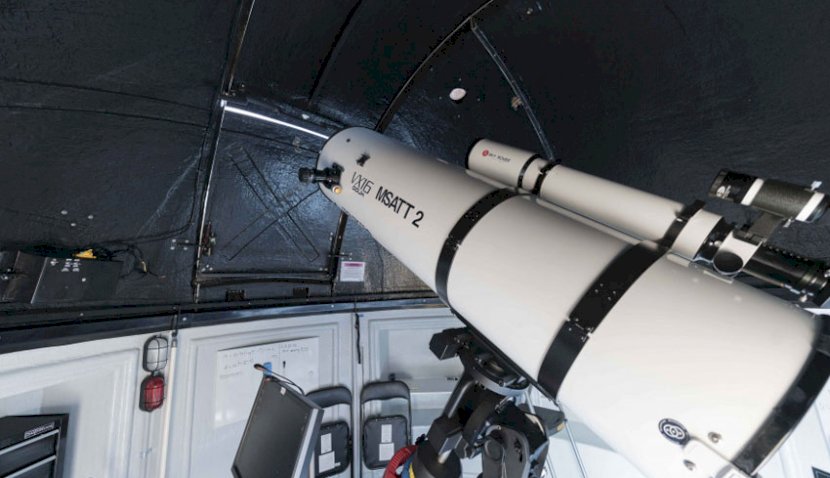 The federal government has extended funding for a pathways program aimed at bolstering student interest in the STEM fields.
The Schools Pathway Program, which aims to boost interest in science, technology, engineering, and mathematics (STEM) among secondary students, is set to continue until 2021-22 following the federal government's decision to inject a further $5.2 million in the initiative.   
The decision was announced by Minister for Defence Industry Melissa Price, who said the program forms part of the government's Defence Industry Skilling and STEM Strategy.
"It will continue to improve access for secondary students to defence industry career pathways by engaging in interactive STEM-based activities," Minister Price said.
Initiatives funded through the program include the Advanced Technology Program, which develops links between schools and defence industry via space education, and the 'SUBS in Schools' challenge — a national challenge in which school teams design and build operational remotely operated vehicles or submarines.
Approximately 350 students are expected to participate in this year's SUBS in Schools state finals, scheduled to take place on 2-3 December at the Australian Maritime College in Launceston, Tasmania.
"Initiatives such as these provide secondary students with hands-on STEM experiences and supports the Morrison government's effort to enhance engagement in STEM studies and careers," Minister Price added.
According to the minister, the Schools Pathways Program demonstrates the government's commitment to long-term investment in a highly skilled defence industry workforce pipeline.
"We are determined to build a robust, resilient and internationally competitive Australian defence industrial base," she said.
Over 189,000 students from metropolitan and regional areas have engaged with defence industry organisations through their participation in the School Pathways Program.
Receive the latest developments and updates on Australia's space industry direct to your inbox. Subscribe today to Space Connect here.
Website Notifications