The global space industry has been radically and irreversibly transformed by the miniaturisation of space systems and advances in launch technologies. Previously the sole domain of government entities, 77 per cent of all space undertakings are now consumer-focused commercial ventures1.
Estimated to be worth US$345 billion with a compound annual growth rate (CAGR) of 9.6 per cent, the global space industry is forecast to reach over US$1 trillion by 2040. This growth is being driven by the US$10 billion miniaturised satellite sector with a CAGR of 20.28 per cent. The immaturity of the miniaturised space sector provides Australia with an opportunity to leap-frog existing space players to establish itself as a global provider of space-derived products and services that deliver substantial economic outcomes. 
The economic and strategic imperative for Australia to invest in sovereign space infrastructure is clear: our future prosperity and regional stability may depend on it. 
We need to make space innovation simpler, more collaborative, and global.
Right now, space innovation is too unreliable and costly. To date, 10 per cent of all miniaturised satellites launched globally have been dead-on-arrival (DoA), with 40 per cent of the remaining satellites experiencing a partial systems failure in orbit. This is a significant problem when up to 60 per cent of project budgets can be consumed by unrecoverable flight readiness "testing and evaluation" (T&E) and launch costs.
These statistics do not reveal the true extent of the problem, with new market entrants and university missions having only a 16 per cent full mission success rate with 44 per cent of missions being DoA. These failure rates represent a significant barrier to innovation and pose a critical risk of damping industry growth. 
Why? Because space is hard. The miniaturisation of satellites didn't make space easier; it unlocked new opportunities. It is essential to understand that even "simple" miniaturised satellites are complex systems that must operate in physically and operationally challenging environments. On top of this, these satellites trade off reliability from redundancy and for cost-effectiveness through reduced weight and volume. As a direct result, when there are typical schedule slips during development, inadequate effort is placed into environmental and functional testing as developers race to deliver their system to an impending fixed launch date. 
To improve space system reliability, we need to make space system design simpler and functional testing routine. Unlike environmental testing, which is required by launch providers and supported within the space ecosystem, the degree and fidelity of functional testing is highly variable throughout the industry. This variability reflects a lack of industry support, both at a product and services level. As a result, some organisations are developing their own in-house functional testing tools and processes. Beyond increasing mission costs, this prevents standardisation and broader industry uplift. 
The Australian space sector is still very much in the early phase of "we don't know what we don't know". It needs to grow and mature through continually rigorously getting our hands dirty and grappling with the challenges of real missions, again and again. We need to be launching more missions more often so that we can learn faster. We should be capturing those learnings in an open and transparent system. NASA has an entire database for Lessons Learned. So should we. We should take it a step further, though, and embrace new technologies, like distributed digital twins, that enable us to collaborate and share those learnings more effectively, regardless of where we are in the country. 
Collaborative space innovation through digital twins 
The confluence of simulation, internet-of-things, and big data; digital twins are driving change across sectors. Born from experiences in the development and operation of four in-orbit missions at UNSW Canberra Space - Australia's leading space mission centre - Space Services Australia is pioneering the application of digital twins and digital engineering workflows through its Nominal products. Designed to simplify space mission design, accelerate functional testing, and mission planning processes, and unlock new global supply channels for component/payload providers, Space Services Australia is currently piloting the following products with customers:
Nominal Editor (available now): A highly accessible and easy-to-use simulation architecture for space system design, testing and operations;
Nominal Marketplace (in-development): A digital components marketplace that connects space component providers with system developers to streamline digital satellite design and assembly;
Nominal Studio (in alpha testing): A mission design and operations tool that integrates with the Nominal ecosystem to accelerate operation workflows and provide rapid analysis of constellation health.
These will help contribute to solving current challenges, but more work will be needed if we are to succeed in the future space domain.
Space tomorrow: more regulated, more consolidated, more complex
The future space sector will favour the organisations in orbit today. There has never been a better time to start a space company. Entry costs are low, and policy and regulations are lagging the technology. That won't last. With increasing congestion in the space domain, the global space community will (and must) create more robust regulatory frameworks that support the sustainable use of space. With initiatives like the new Space Sustainability Rating5, it's already happening. While these initiatives should be viewed as a positive trend, they will create market barriers for new entrants that existing players did not have to play by when they were learning. 
In the future, customers won't buy satellites. Instead, they will pay for Space Infrastructure-as-a-Service (SIaaS). Just like how access space costs dropped with more launch providers, SIaaS models will massively drive down costs and create new market opportunities for downstream customers. The complexities of in-orbit operations will be left to the infrastructure providers, who will benefit from a shorter customer pipeline, more flexible business models and greater market intelligence. The nascent in-space servicing industries will benefit from a less fragmented customer base and tighter regulations that tip the cost/benefit scale in their favour. Competition and regulation will drive a shorter mission lifetime, benefiting both the launch and insurance markets, while orbital slots will start to attract value like real estate. The list goes on.
So how do we make sure Australia isn't left behind? How do we build Australia's space Holden equivalent? More missions, more often. Create a transparent and open culture capable of building on every lesson learnt. And invest in the support ecosystem that helps translate those lessons into better outcomes for every mission that follows. 
This article originally appeared in the Defence Connect space special edition, which can be viewed here.
Christopher Capon is the chief executive officer of Space Services Australia and winner of the Rising Star of the Year Award at this year's Australian Space Awards.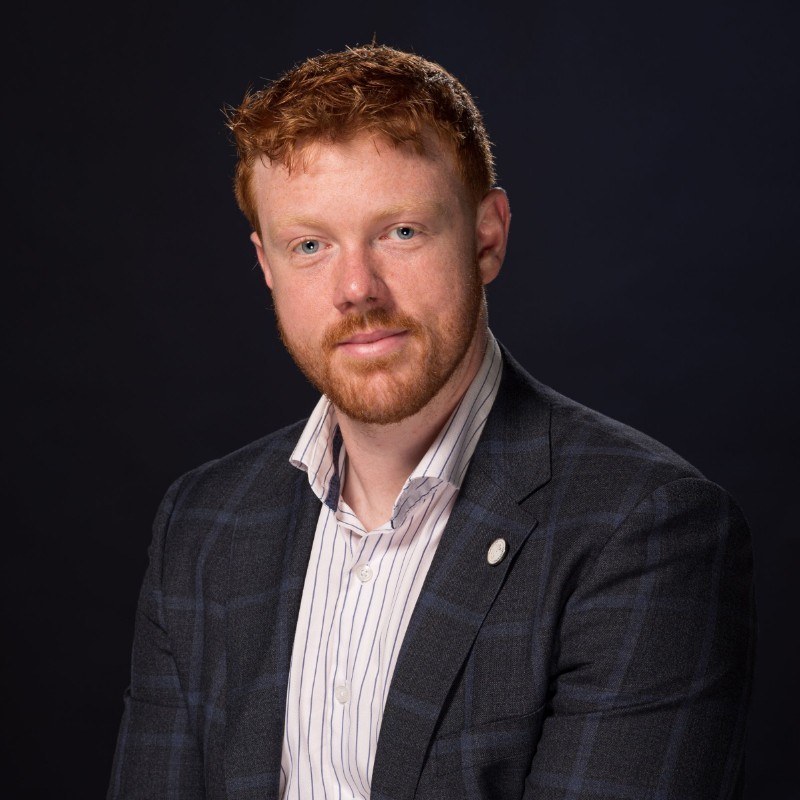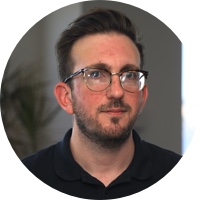 Adam is a journalist who has worked for more than 40 prestigious media brands in the UK and Australia. Since 2005, his varied career has included stints as a reporter, copy editor, feature writer and editor for publications as diverse as Fleet Street newspaper The Sunday Times, fashion bible Jones, media and marketing website Mumbrella as well as lifestyle magazines such as GQ, Woman's Weekly, Men's Health and Loaded. He joined Momentum Media in early 2020 and currently writes for Australian Aviation and World of Aviation.
Receive the latest developments and updates on Australia's space industry direct to your inbox. Subscribe today to Space Connect here.