Below is a series of some of the most astonishing images captured – or released – in the year 2021:
This image, taken on 30 October from the International Space Station, was of an aurora as the orbiting laboratory entered into a sunrise 264 miles above the Pacific Ocean.
This image of the Tropical Storm Wanda, which occurred in late October to early November, was captured from the ISS flying 261 miles above the north Atlantic Ocean.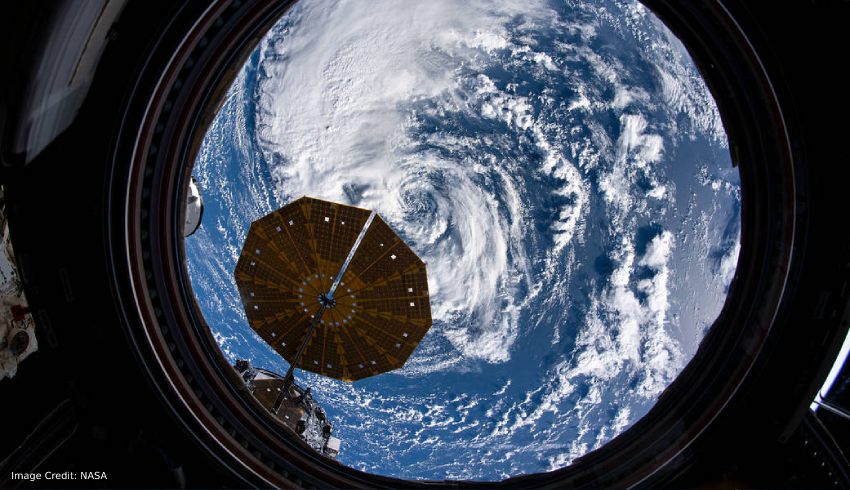 Published on 25 November, NASA's Hubble Space Telescope captured a Herbig-Haro object HH 45, located in the nebula of NGC 1977. This rare nebula shows "hot gas ejected by a newborn star collides with the gas and dust around it at hundreds of miles per second, creating bright shock waves", the agency said.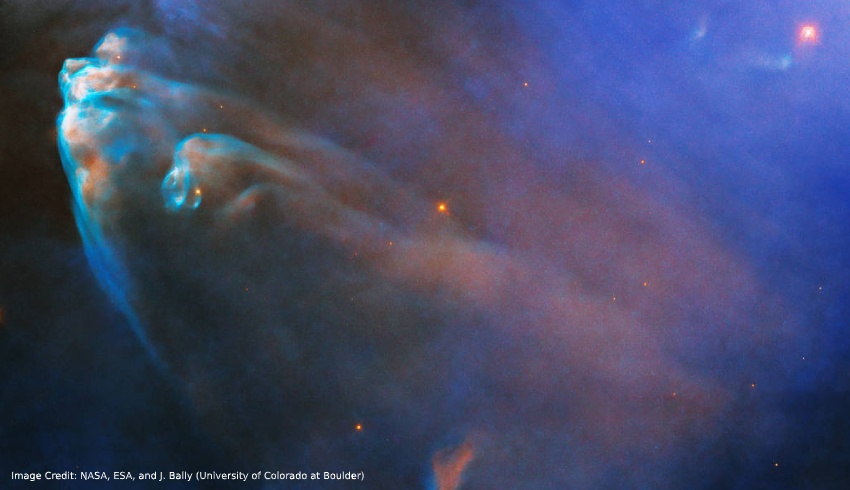 The image below, published on 27 May, is a thread of superheated gas and magnetic fields creating a tapestry of energy in the middle of the Milky Way, NASA said, captured by the Chandra X-Ray Observatory and the MeerKAT radio telescope in South Africa.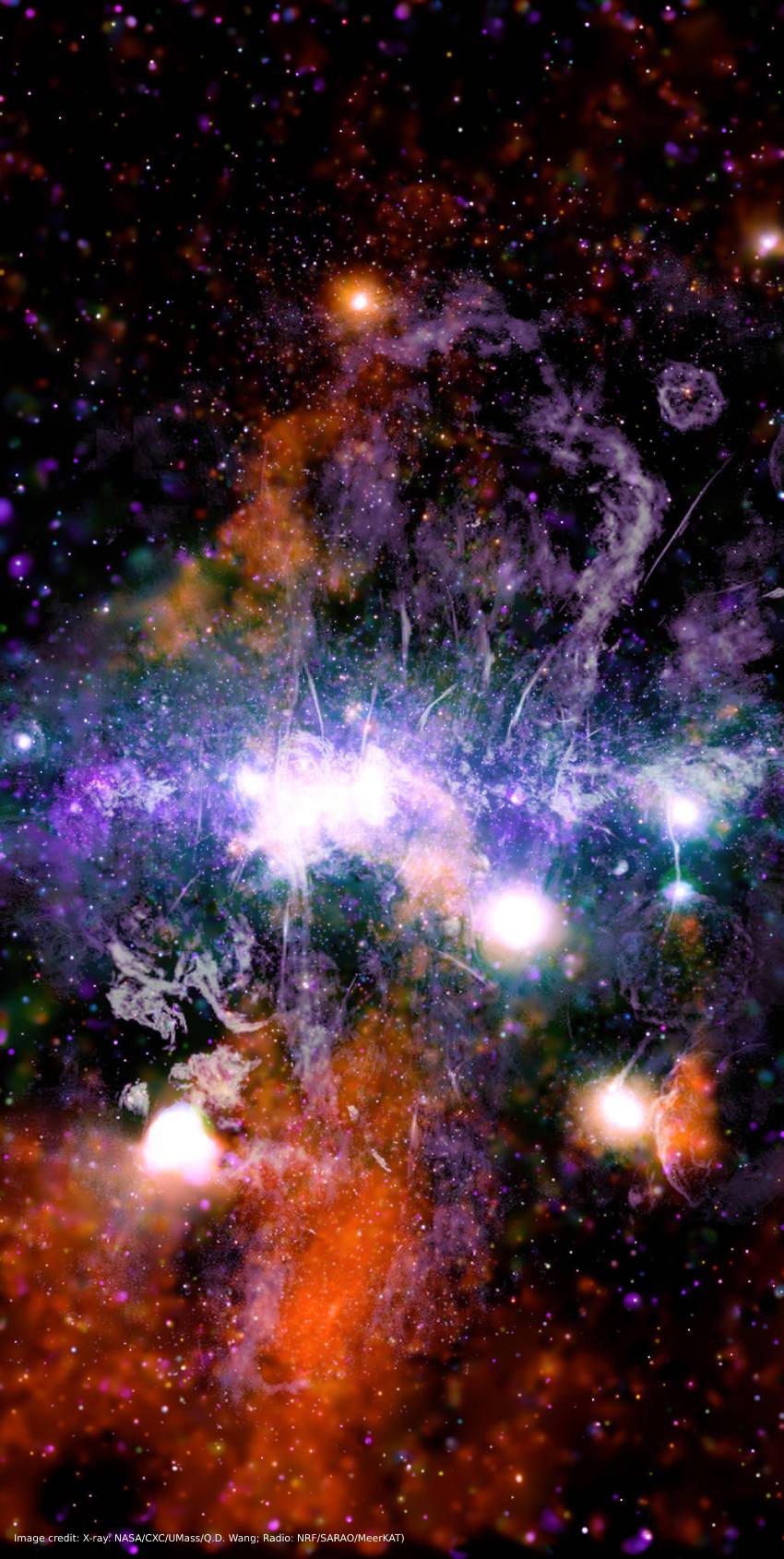 This image was published on 2 April on the European Space Agency, showing new details of a previous image of the Veil Nebula, captured by Hubble.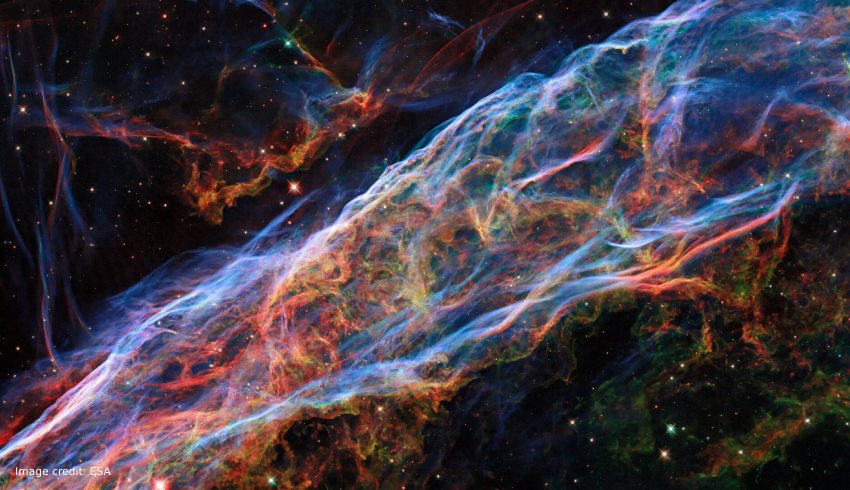 This image of the Earth was released on 17 October by Expedition 65 astronaut Megan McArthur from the ISS.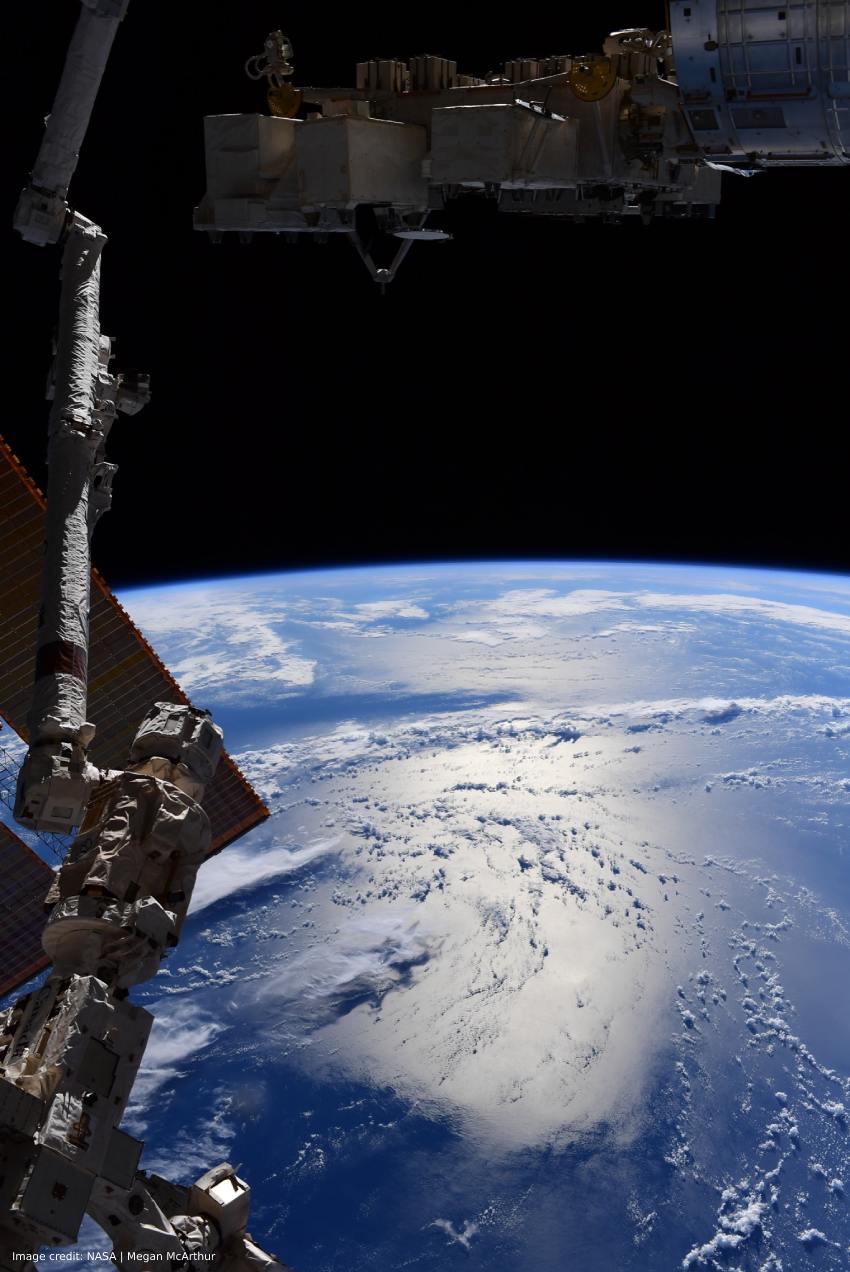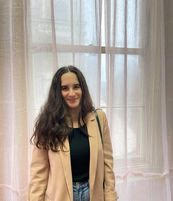 Bella Richards is a journalist who has written for several local newspapers, her university newspaper and a tech magazine, and completed her Bachelor of Communications (Journalism) at the University of Technology Sydney in 2020. She joined Momentum Media in 2021, and has since written breaking news stories across Space Connect, Australian Aviation and World of Aviation.
You can email Bella on: [email protected]
Receive the latest developments and updates on Australia's space industry direct to your inbox. Subscribe today to Space Connect here.