The companies will combine their robotics and advanced sensor technology to aid the navigation of spacecraft in orbit, and on-Earth autonomous vehicles in places where GPS is unavailable.
Canberra-based Vai Photonics was born in 2021 from 15 years of research at ANU, and Advanced Navigation penned the roughly $40 million deal as part of its growth strategy to provide solutions for the "autonomy revolution".
"The synergies, shared vision and collaborative potential we see between Vai Photonics and Advanced Navigation will enable us to be at the absolute forefront of robotic and autonomy driven technologies," said said Xavier Orr, CEO and co-founder of Advanced Navigation.
James Spollard, CTO and co-founder of Vai Photonics, said its navigation technology will fill in the gaps from existing systems, such as GPS, which is unavailable in certain environments, whether on Earth or in space.
"By combining laser interferometry and electro-optics with advanced signal processing algorithms and real-time software, we can measure how fast a vehicle is moving in three dimensions," Spollard said.
"As a result, we can accurately measure how the vehicle is moving through the environment, and from this infer where the vehicle is located with great precision.
"This could, for example, be extended to a lunar landing mission to infer the vehicle orientation and velocity."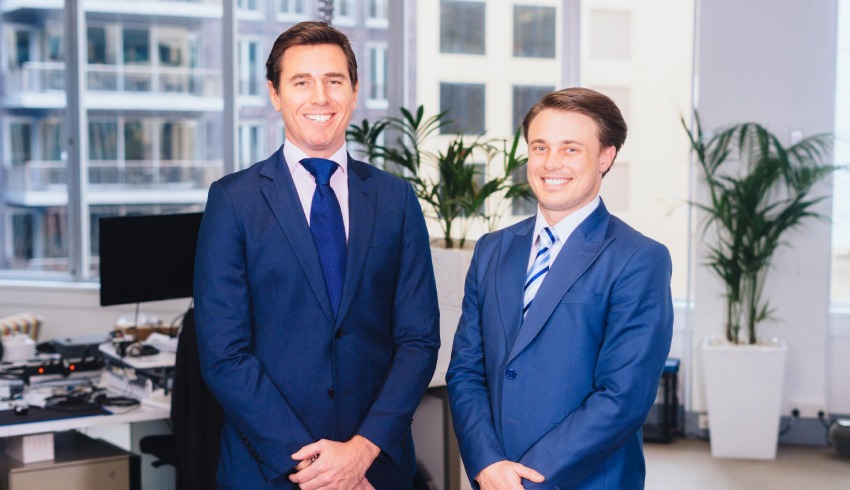 The acquisition comes as Advanced Navigation is currently in talks with NASA to deliver its technology for the Artemis moon mission, which is set to occur in 2025.
Cutting-edge navigation systems are crucial to space exploration, such as designing a spacecraft's flight plan, keeping track of its position and manoeuvering it back to the trajectory when it has strayed.
Dr Lyle Roberts, CEO and co-founder of Vai Photonics, told Space Connect that the technology could improve situational awareness for inter-satellite docking and space exploration by measuring a spacecraft's position in three dimensions.
"For NASA's commercial lunar payload services (CLPS) program, precise real-time knowledge of vehicle velocity, orientation, and altitude relative to the ground is critical for ensuring the safe arrival of payloads to the moon's surface," he said.
"Our technology will be used in the final stages of controlled descent. We also expect the technology to be used for exploring the lunar surface."
According to Professor Brian Schmidt, vice-chancellor of the Australian National University, Vai Photonics' technology stemmed from the search for elusive gravitational waves, which are ripples in space and time caused by events such as the collision of black holes.
"The team have built on a decade of research and development across advanced and ultra-precise laser measurements, digital signals and quantum optics to build their innovative navigation technology," Professor Schmidt said.
"We are proud to have backed Vai Photonics through our Centre for Gravitational Astrophysics and business and commercialisation office. It's really exciting to see the team take another major step in their incredible journey."
The technology is also set to enhance autonomous systems on Earth, like electric vertical take-off and landing (eVTOL) vehicles, or also known as flying cars.
"Landing and take-off are often considered the most dangerous and expensive part of a flight route. Vai Photonics sensors will provide safe and reliable autonomous take-off and landings under all conditions," the company said.
The acquisition was finalised in April, subject to closing conditions, and Vai Photonics employees will be relocated to Advanced Navigation's R&D headquarters in Canberra.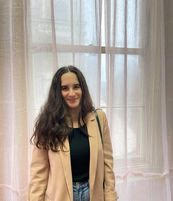 Bella Richards is a journalist who has written for several local newspapers, her university newspaper and a tech magazine, and completed her Bachelor of Communications (Journalism) at the University of Technology Sydney in 2020. She joined Momentum Media in 2021, and has since written breaking news stories across Space Connect, Australian Aviation and World of Aviation.
You can email Bella on: [email protected]
Receive the latest developments and updates on Australia's space industry direct to your inbox. Subscribe today to Space Connect here.