Industry experts from both nations will speak at the event, including the current and former US Ambassador, former NASA administrators, the CEO of the Space Industry Association of Australia (SIAA), and academics from Flinders University.
The US-Australia Inaugural Dialogue will be held at the Krach Institute for Tech Diplomacy at the US Purdue University and broadcast online on Wednesday, 31 August, 6:30am-8:30am AEST.
The event comes ahead of the US National Space Council's meeting next month. The council is chaired by US Vice President Kamala Harris and is responsible for guiding the combined space activities of the commercial, civil and national security sectors in the US.
Speakers at the event will discuss issues including space laws and regulations, the impact of emerging aerospace technologies, opportunities for bilateral cooperation in space, and the potential dangers of disinformation in relation to the space sector.
The keynote lecture will be delivered by Jeff Bleich, former US Ambassador to Australia and founder of the Flinders University centre for the US alliance in digital technology, security and governance.
Bleich is expected to speak about the general themes of discovery, cooperation and tenacity underpinning the space industry, as well as the particular issue of disinformation in the space sector.
Flinders University space law research associate Joel Lisk is also participating in the event and said that it presents a unique opportunity for Australian businesses to learn about the ways the US and Australian space sectors can synergise.
"This event comes at an important time for the space sectors in both Australia and the United States, with the Biden administration taking steps to further facilitate the growth of commercial space activities and the Australian Space Agency consulting on the development of a national plan for space," he said.
Other key talks at the event include a "fireside chat" with the current Australian Ambassador to the US, Arthur Sinodinos, and a roundtable discussion on aerospace technologies with Daniel Goldin, NASA's administrator from 1992-01.
Australian organisations will also be well represented, with SIAA CEO James Brown, Defence Science and Technology Group senior analyst Emily Bienvenue, and Flinders University professor Melissa de Zwart, director of the Jeff Bleich Centre, joining the roundtable discussions.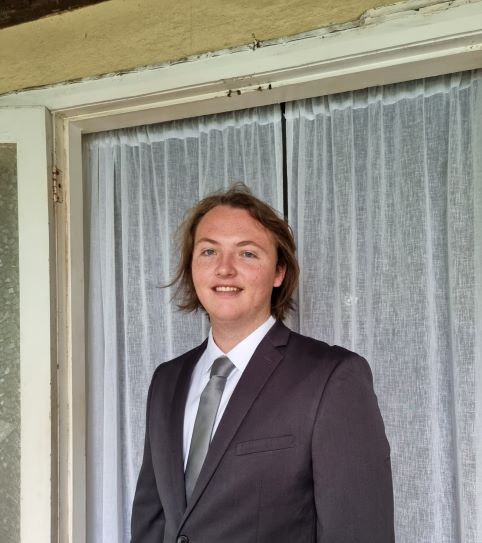 Liam McAneny is a journalist who has written and edited for his University International Relations journal. He graduated with a Bachelor of Arts (International Relations) and Bachelor of Laws from the University of Wollongong in 2021. He joined Momentum Media in 2022 and currently writes for SpaceConnect and Australian Aviation. Liam has a keen interest in geopolitics and international relations as well as astronomy.

Send Liam an email at: [email protected]
Receive the latest developments and updates on Australia's space industry direct to your inbox. Subscribe today to Space Connect here.