Equipmake has earned a reputation in the electric vehicle (EV) industry through its design and construction of drivetrains, electric motors and advanced electric power systems.
The company's partnership with Gilmour will be its first foray into the space industry, where it will provide an electric motor system for Gilmour's flagship orbital launch vehicle Eris, which uses a hybrid propulsion system.
The electric motors and inverters made by Equipmake will play a vital part in the Eris rocket's final design, being integrated into the orbital-class Eris rocket engines.
Equipmake is led by Ian Foley, himself a former high level motorsport engineer with a career spanning from Le Mans to Formula-1. The company has developed proprietary electric vehicle technology for various specialist supercar and motorsports manufacturers, in addition to providing wide-ranging consultancy services in relation to electric vehicle matters.
They have also expanded significantly into a diverse set of industries, adapting their EV technology to aerospace, mining, agriculture, marine and off-highway vehicles.
Gilmour Space meanwhile remains one of the major players at the forefront of Australia's rapidly growing commercial space launch industry.
The company conducted the first test flight of its hybrid rocket design in 2016. Since then, it has gone on to sign a Space Act Agreement with NASA in 2018 for the purpose of collaborating on various areas of space research and development.
Foley, the managing director of Equipmake, spoke about the partnership with Gilmour, saying that it was an honour to have been chosen by Gilmour and praising their innovation. Foley also spoke of the challenges the team faced.
"Developing the extremely lightweight, exceptionally high-energy-density electric motor and inverter unit was one of the most challenging and most exciting projects we have undertaken at Equipmake.
"With the support of the engineers at Gilmour, we delivered the required technical solution, and now look forward to the launch of the first Gilmour Space commercial Eris rocket in 2023," Foley said.
The CEO of Gilmour Space, Adam Gilmour, also commented on the collaboration between the companies.
"It goes without saying that delivering rockets into space is an exceptionally demanding exercise, which allows for little margin for error.
"The team at Equipmake has been great to work with in regard to their flexible, agile approach and 'can-do' attitude to completing the design, build and test of this new electric motor," said Gilmour.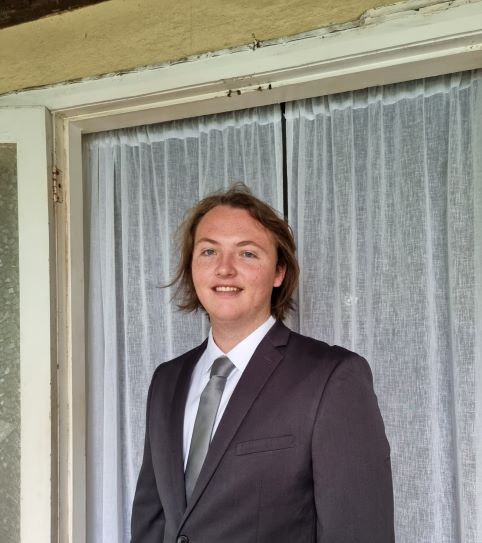 Liam McAneny is a journalist who has written and edited for his University International Relations journal. He graduated with a Bachelor of Arts (International Relations) and Bachelor of Laws from the University of Wollongong in 2021. He joined Momentum Media in 2022 and currently writes for SpaceConnect and Australian Aviation. Liam has a keen interest in geopolitics and international relations as well as astronomy.

Send Liam an email at: [email protected]
Receive the latest developments and updates on Australia's space industry direct to your inbox. Subscribe today to Space Connect here.