"Skycam" mixes photos with an advanced algorithm to predict underground blockages caused by tree roots.
By tracking the growth of vegetation surrounding critical underground, the algorithm can alert utility companies when it suspects a pipe has broken.
A key sign of a broken pipe is a surge in the growth of surrounding vegetation caused by the additional nutrients being provided by the leaking sewer line.
As the system provides alerts of this behaviour, utility companies such as Veolia can then assess and repair the pipes before roots have a chance to take hold within the system and cause blockages.
Veolia's CEO, Richard Kirkman, said that the technology would be a game changer for maintenance services and would reduce disruptions to the network as well as curtailing maintenance and operating costs.
"Issues in the underground water network system had typically only been detectable when blockages had already occurred. Now, we can proactively identify high-risk locations for potential network disruptions and prevent them before they take place.
"This technology will save councils and taxpayers hundreds of thousands of dollars in repair costs, which can now be spent in other areas of need," he said.
Veolia plans to eventually apply the technology in more areas than just sewage maintenance, with water management and climate monitoring being two other key areas the company envisages the technology will be used for.
"The use of satellite-based technologies does not stop at the detection of blockages. We've also developed a range of applications to monitor soil movement, keep a watchful eye on landslide prevention, detect bushfire-prone zones and measure leaking water from water mains," said Kirkman.
The company that developed the core API for the technology, Digital Content Analysis Technology (D-CAT), based in the UK, has now entered into an agreement with Veolia to expand the roll-out of the technology worldwide.
By working together, the companies plan to tackle some big issues affecting communities across the globe.
"This world-first approach will revolutionise the water sector, so that we can better protect supply, prevent climate issues and drive ecological transformation by preventing unnecessary water loss before it occurs," Kirkman said of the project's longer-term goals.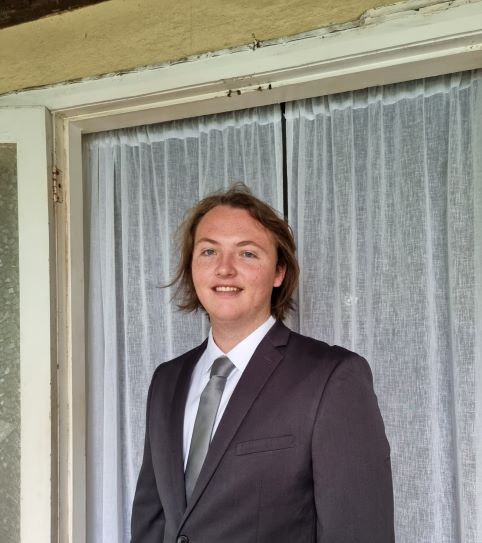 Liam McAneny is a journalist who has written and edited for his University International Relations journal. He graduated with a Bachelor of Arts (International Relations) and Bachelor of Laws from the University of Wollongong in 2021. He joined Momentum Media in 2022 and currently writes for SpaceConnect and Australian Aviation. Liam has a keen interest in geopolitics and international relations as well as astronomy.

Send Liam an email at: [email protected]
Receive the latest developments and updates on Australia's space industry direct to your inbox. Subscribe today to Space Connect here.