The five-day program was delivered by the Andy Thomas Centre for Space Resources, which focuses on addressing the challenges of long-term space and planetary exploration.
Officially named "Space Resources Fundamentals", the program is intended as an interdisciplinary education opportunity and was open for anyone with a background in engineering, science, social science or professionals.
Topics covered in the course range from the more "traditional" space fields such as the complex mathematics involved in launch and rocketry equations as well as orbital mechanics to more unexpected topics.
Space agriculture, space law and construction, deep space psychology and mining techniques are all topics that will be covered. It is these emerging issues within the field of space that mark the course as something different.
The course will be taught by an impressive line-up of leading space industry professionals from various backgrounds.
Included in the list are two NASA staff, Professor Charles Elachi, director of NASA's Jet Propulsion Laboratory, and Professor Kiran Bhaganagar, director of NASA Center for Advanced Measurements in Extreme Environments.
Joining them are Professor Hirdy Miyamoto, a planetary geologist for JAXA; Sam Ximenes, CEO of Astroport; Mark Sonter, co-founder of Asteroid Enterprises and Deep Space Industries; and Kirby Ikin, chairman of the US National Space Society, as well as numerous other academics and industry professionals.
The director of the Andy Thomas Centre for Space Resources, associate Professor John Culton, spoke about the need for the course in the lead-up to its commencement.
"This exciting new field, space resource utilisation, is critical to unlocking the next wave of human exploration of the solar system," he said.
"The course provides an in-depth understanding of the field and examines its critical necessity to continued human space exploration.
"We will look at the key legal aspects of space resources and the various destinations, specific resources, proposed methodologies and the criticality of utilising resources found off-world to facilitate longer duration and farther afield space exploration."
The aim of the course is to improve the cross-sectional knowledge of members within different fields across Australia's space industry. There is also the long-term goal of developing the skills and knowledge necessary to enable the possibility of a long-term human presence in space and on other planets.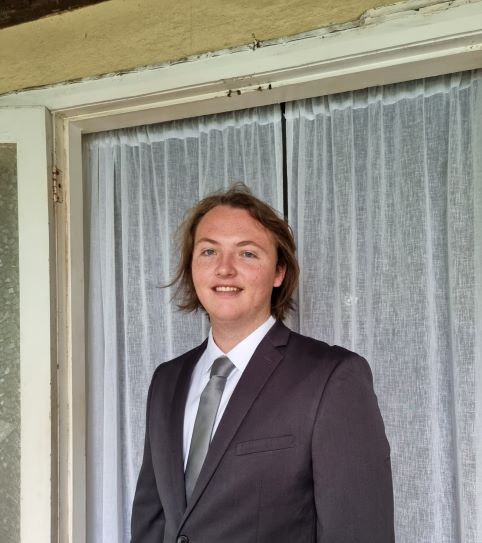 Liam McAneny is a journalist who has written and edited for his University International Relations journal. He graduated with a Bachelor of Arts (International Relations) and Bachelor of Laws from the University of Wollongong in 2021. He joined Momentum Media in 2022 and currently writes for SpaceConnect and Australian Aviation. Liam has a keen interest in geopolitics and international relations as well as astronomy.

Send Liam an email at: [email protected]
Receive the latest developments and updates on Australia's space industry direct to your inbox. Subscribe today to Space Connect here.