Officially named the Australian Space Automation, Artificial Intelligence and Robotics Control Complex (SpAARC), the centre is intended for testing and training the control of autonomous and remote operations.
Designed to push the limits of autonomous operations both in space and in harsh environments here on Earth, the centre is the first of its kind in Australia.
The director of SpAARC, Sam Forbes, said that the opening of the centre will provide a basic foundation for operational capabilities that will underpin future Australian and global space missions.
"SpAARC is foundational infrastructure for the next phase of Australia's space capability development," Forbes said.
"It builds on and extends Fugro's already impressive remote operations capability and will help to further diversify the Australian economy."
Fugro itself is one of the world's largest operators of remote and semi-autonomous vehicles, with a fleet of uncrewed vehicles that undertake subsea inspection, offshore construction support, as well as hydrographic and geophysical surveys.
The company is a founding member of the Australian Remote Operations for Space and Earth (AROSE) consortium, an industry-led organisation formed to spearhead the development of remote operations development in the resource and space industries.
AROSE CEO Leanne Cunnold spoke about the critical importance of SpAARC for Australia's growing reputation in the remote operations industry.
"SpAARC will encourage more research and development of remote asset management capability and create more diverse high-tech jobs in robotics and automation across all industries including resources, space, defence, agriculture and health.
"SpAARC is destined to become a world-recognised facility for innovation and collaboration," Cunnold said.
The opening of SpAARC was one of the key objectives of the Australian Space Agency's Robotics and Automation on Earth and in Space Roadmap to 2030, with the federal government investing over $4.5 million into the project and the West Australian government committing $3.5 million in funding.
Dawn McIntosh, the director of space systems at Fugro and a former NASA engineer, said that the company was focused on building an operational model that could be scalable and efficient.
"NASA understands well Australia's global leadership in remote operations capability," MacIntosh said.
"SpAARC offers an exciting new pathway for Australian and international companies to test new technologies and systems, as well as train staff in preparation for off-Earth missions."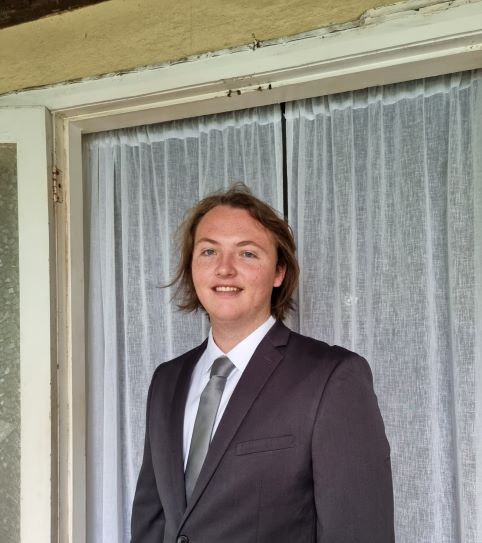 Liam McAneny is a journalist who has written and edited for his University International Relations journal. He graduated with a Bachelor of Arts (International Relations) and Bachelor of Laws from the University of Wollongong in 2021. He joined Momentum Media in 2022 and currently writes for SpaceConnect and Australian Aviation. Liam has a keen interest in geopolitics and international relations as well as astronomy.

Send Liam an email at: [email protected]
Receive the latest developments and updates on Australia's space industry direct to your inbox. Subscribe today to Space Connect here.