Kleos Space issues Scouting Mission update amid COVID delays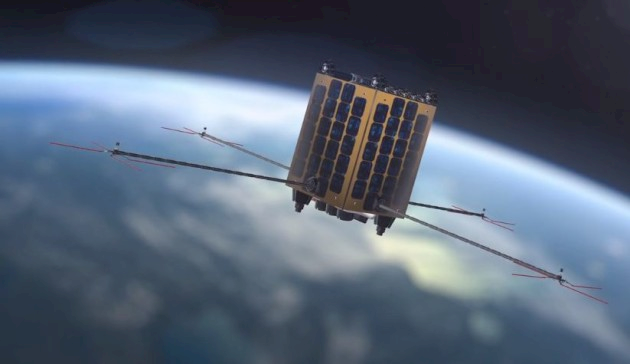 The ASX-listed firm has announced a new date for the planned launch of four satellites from Satish Dhawan Space Centre in India.
In February, space-powered radio frequency reconnaissance data-as-a-service (DaaS) company Kleos Space dispatched four Scouting Mission nanosatellites to India in preparation for launch aboard PSLV C49 from the Satish Dhawan Space Centre.
However, the launch — taking place as part of a rideshare contract with Spaceflight Inc and managed by NewSpace India Limited (NSIL) — was delayed due to the "prevailing COVID-19 pandemic situation".
Kleos has now been informed that the Scouting Mission has been re-scheduled for the first half of November 2020, "based on the current status of planning of activities".
However, the ASX-listed firm stressed that the schedule is subject to change due to "operational circumstances beyond NSIL control".
NSIL is expected to confirm the exact launch date via Spaceflight Inc once the activities at the launch base "progress successfully".
Kleos' Scouting Mission satellites are designed to detect and geolocate maritime radio frequency transmissions to provide global activity-based intelligence, enhancing the intelligence, surveillance and reconnaissance (ISR) capabilities of governments and commercial entities when Automatic Identification System (AIS) is defeated, imagery unclear or targets out of patrol range.
Used with other data sources, Kleos' independent geolocation data will assist the detection of hidden maritime activity, such as piracy, drug and people smuggling, and illegal fishing. 
[Related: Kleos Scouting Mission satellites prepared for launch in India]
Receive the latest developments and updates on Australia's space industry direct to your inbox. Subscribe today to Space Connect here.
Website Notifications