Rocket crashes in Alaska after failed launch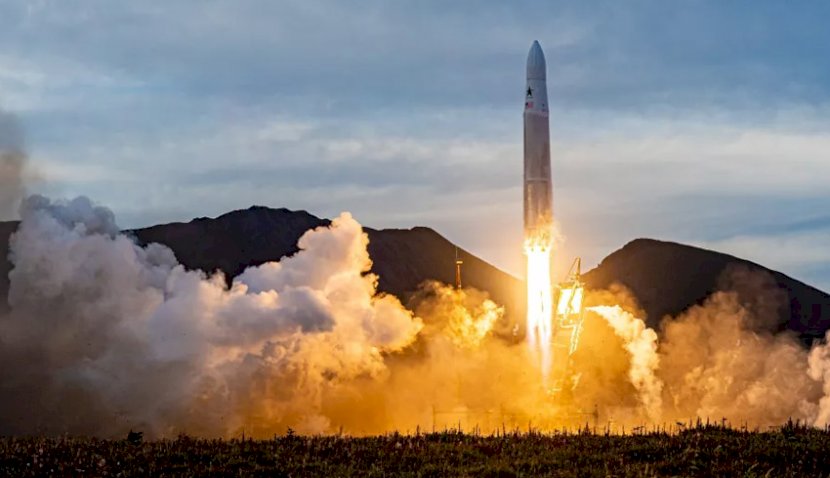 Space start-up Astra is preparing a second launch into orbit after its first attempt failed due to unexpected guidance system oscillation.
On Saturday (12 September), US-based space start-up Astra announced that its test flight into orbit from its Kodiak launch site in Alaska failed despite a preliminary data review indicating that the rocket "performed very well".
'Rocket 3.1' crashed after its guidance system experienced "slight oscillation", which caused the rocket to "drift from its planned trajectory", prompting a commanded shutdown by the flight safety system.
"We didn't meet all of our objectives, but we did gain valuable experience, plus even more valuable flight data," Astra stated.
"This launch sets us well on our way to reaching orbit within two additional flights, so we're happy with the result.
"We are incredibly proud of what the team [accomplished]."
According to Astra, the launch was the first flight of a rocket "designed from the ground-up for low cost mass production and highly-automated launch operations", adding that the launch system was deployed by six people in less than a week.
"Astra's strategy is to learn fast through iterative development. Although we're pleased with [the] outcome, we still have more work to do to reach orbit," Astra noted.
"Once we reach orbit, we will relentlessly continue to improve the economics of the system as we deliver our customers' payloads."
Astra revealed that it has commenced preparations for a second launch, with 'Rocket 3.2' "built and ready for another big step towards orbit".
"Over the next several weeks, we'll be taking a close look at the flight data to determine how to make the next flight more successful," the start-up added.
Receive the latest developments and updates on Australia's space industry direct to your inbox. Subscribe today to Space Connect here.
Website Notifications