Airbus taps Arianespace for optical observation program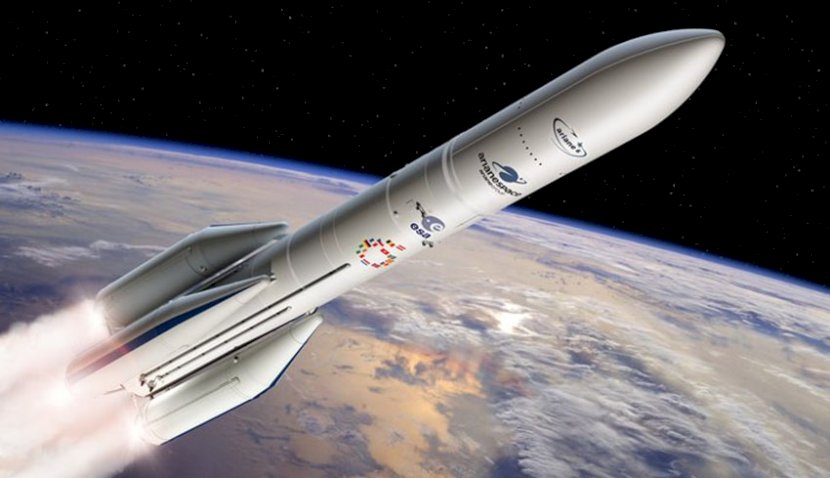 The aerospace company has secured a contract to support Airbus' launch of four optical observation satellites.
Airbus has contracted Arianespace to support the launch of four satellites of the Composante Optique 3D (CO3D) constellation.
The optical observation satellites, developed in conjunction with the French CNES space agency, will be orbited using the Vega C launcher.
Weighing approximately 300 kilograms each, these satellites are expected to be launched together as co-passengers on a single flight and deployed into polar orbit at an altitude of 500 kilometres.
Once launched, the satellites will deliver stereoscopic images of the Earth at a resolution of 50 centimetres, with a high revisit rate.
The data will then be fed into an Airbus digital processing system, which will integrate advanced algorithms from CNES to produce ultra-precise 3D maps of the Earth's surface.
The launch is scheduled for 2023 from the Guiana Space Center, Europe's Spaceport in French Guiana.  
"With several months to go before the first Vega C launch, this new-generation European light-lift launcher has reaffirmed its ability to meet users' innovative needs in low orbit, especially with the ability to carry multiple payloads – benefiting from the improved performance," Arianespace CEO Stéphane Israël said following the announcement.
"For Arianespace, this is a further sign of the renewed confidence in the Vega system by our long-time partners of Airbus and CNES."
[Related: Arianespace reaffirms its Asia-Pacific launch services leadership ]
Receive the latest developments and updates on Australia's space industry direct to your inbox. Subscribe today to Space Connect here.
Website Notifications