Astra Space wins launch services contract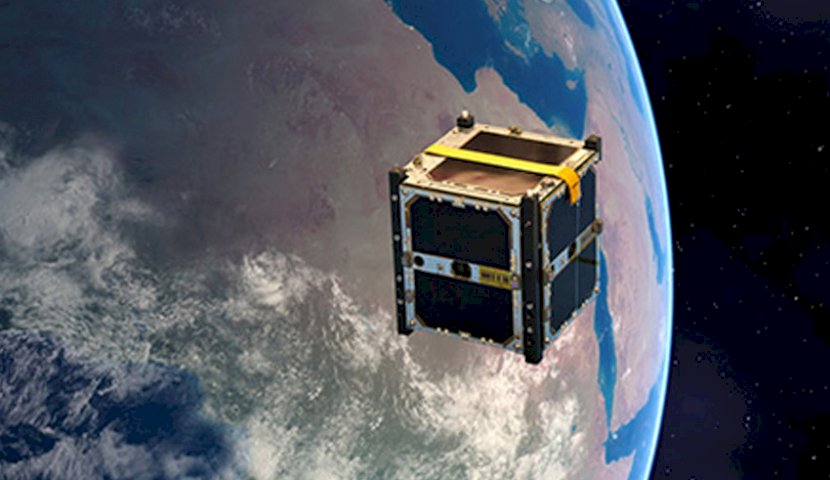 The space company has secured a contract to launch six CubeSats as part of NASA's TROPICS mission.
Astra Space Inc has been selected to provide launch services, valued at US$7.9 million ($10.3 million), for NASA's Time-Resolved Observations of Precipitation Structure and Storm Intensity with a Constellation of SmallSats (TROPICS) mission.
The mission involves the delivery of a constellation of six CubeSats, designed to increase the scientific community's understanding of storm processes.
Specifically, the shoebox-sized CubeSats have been built to provide rapid-refresh microwave measurements that can be used to determine temperature, pressure, and humidity inside hurricanes as they form and evolve.
According to NASA, the TROPICS mission's high-revisit imaging and sounding observations, enabled by microwave technology developed at the Massachusetts Institute of Technology's Lincoln Laboratory, would "profoundly improve" scientists' understanding of processes driving high-impact storms.
Astra Space is expected to launch the CubeSats on its 'Rocket 3' platform from Kwajalein Atoll in the Marshall Islands, with three separate launches over a 120-day period.
The contract is set to be managed from NASA's Kennedy Space Center in Florida.
NASA aims to launch the TROPICS mission on 8 January and 31 July 2022 under a Federal Aviation Administration (FAA) launch licence.
Receive the latest developments and updates on Australia's space industry direct to your inbox. Subscribe today to Space Connect here.
Website Notifications