The rocket – dubbed Firefly Alpha – launched from Vandenberg Space Force base in California at 6:59pm local time on 2 September, but saw its second engine shutdown.
Alpha is the first launch of many by the company, designed to address the needs of the small to medium satellite market – and the mission is valued at US$15 million.
The company reported the details in a series of tweets on Sunday along with the video, claiming that despite the vehicle not making it to orbit, "the day marked a major advancement", for Firefly.
According to the company, the "vehicle released and cleared the pad correctly", and controlled itself perfectly during lift off.
"About 15 seconds into the flight, engine 2 (there are four Reaver engines on the first stage) shut down," tweeted Firefly.
It added it was an "uneventful shutdown" because the engine did not fail, but the propellant valves on the engine closed and "thrust terminated from engine 2".
The two-stage rocket was aiming to send a payload of small private satellites into low-Earth orbit (LEO).
"The vehicle continued to climb and maintain control for a total of about 145 seconds, whereas nominal first stage burn duration is about 165 seconds. However, due to missing the thrust of 1 of 4 engines the climb rate was slow, and the vehicle was challenged to maintain control without the thrust vectoring of engine," the tweet continued.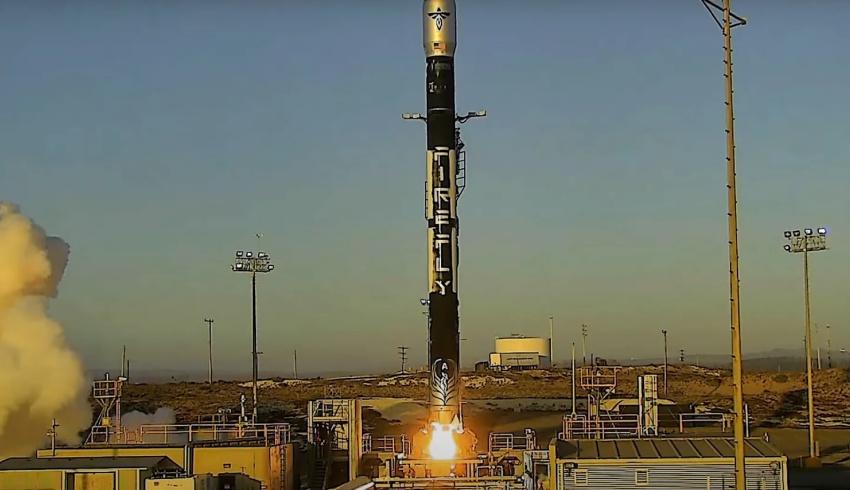 Firefly said the vehicle was able to compensate the loss of control at "subsonic speeds", but as it transitioned into supersonic flight, the reliance on three engines did not work.
Despite concerns the rocket exploded on its own, Firefly said this was not the case and the company has launched an investigation with the Federal Aviation Administration to report the root cause.
The Alpha is capable of delivering one tonne into LEO and 630 kilograms to the sun-synchronous orbit (SSO) through launches for full vehicle or ride share customers.
Alpha is set to launch twice per month, and the company said it will conduct the Alpha Flight 2 launch as soon as the FAA has defined the problem.
As the industry becomes far more accessible, small satellite launches are growing due to increased demand for communications and imaging across the globe.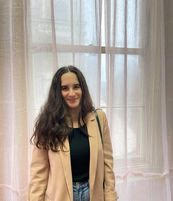 Bella Richards is a journalist who has written for several local newspapers, her university newspaper and a tech magazine, and completed her Bachelor of Communications (Journalism) at the University of Technology Sydney in 2020. She joined Momentum Media in 2021, and has since written breaking news stories across Space Connect, Australian Aviation and World of Aviation.
You can email Bella on: [email protected]
Receive the latest developments and updates on Australia's space industry direct to your inbox. Subscribe today to Space Connect here.