The original backup launch date of 2 September was abandoned due to forecasts of unfavourable weather.
Monday's planned launch ended after NASA engineers encountered a cooling problem with engine number three on the Space Launch System (SLS) that could not be remedied prior to launch.
Artemis 1 represents NASA's ambitious plan to return humankind to the moon after a nearly 50-year hiatus. Artemis 1 is the first of several planned missions, which will test the spacecraft's ability to journey to the moon and back without a human crew aboard.
The two-hour launch window for Artemis will start at 2:17pm EDT, which translates to a launch window start time of 4:17am on Sunday morning here in Australia.
The launch date is still subject to change as NASA engineers continue to review data from the scrubbed launch on 29 August.
Artemis mission manager Mike Sarafin outlined the ongoing review process and said that the team will make a final determination for whether to launch by 1 September.
"We got a good night's sleep and we reviewed all the data," he said.
"We agreed to move the launch date to Saturday, September 3, but we will continue to review and evaluate all the data."
If the planned 3 September launch does not go ahead due to weather issues, the turnaround for the next launch date could be as short as 48 hours, with the next backup date being 5 September.
If Artemis fails to launch on either 3 September or 5 September, the entire rocket and spacecraft will have to be transferred back to the Vehicle Assembly Building (VAB).
Transferring Artemis back to the VAB would be a significant setback for Artemis, requiring NASA to drain the already fuelled engines of the SLS rocket and painstakingly move the launch vehicle nearly 7 kilometres from launchpad 39B.
Such a move comes with its own set of risks and issues, with the spacecraft and rocket system having to be checked for damage caused in transit by vibration or other manners.
While the Artemis team believes they are still capable of launching Artemis on Saturday, concerns remain about the engine cooling issue.
Launch director Charlie Blackwell-Thompson said that the launch team will begin the engine chill process earlier in the countdown than they did on the first attempt, but that there may be instrumentation sensor problems.
"We will have a plan for a go-no go that day," said Blackwell-Thompson. 
"But I'm anticipating we are not going to get any better results on the temperature bleed sensor on engine three."
Blackwell-Thompson said that the team has a number of other factors they can rely upon to determine if Artemis is able to go ahead with the launch.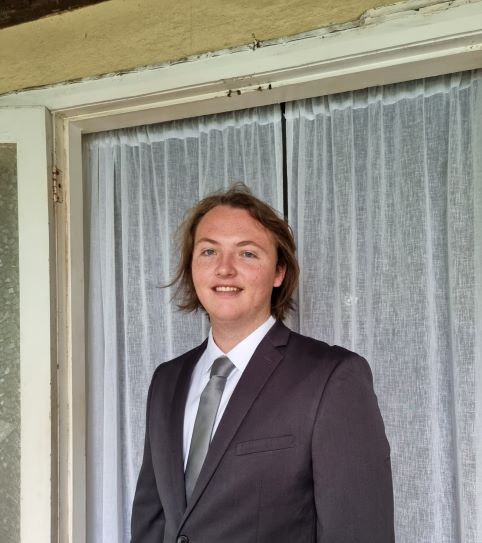 Liam McAneny is a journalist who has written and edited for his University International Relations journal. He graduated with a Bachelor of Arts (International Relations) and Bachelor of Laws from the University of Wollongong in 2021. He joined Momentum Media in 2022 and currently writes for SpaceConnect and Australian Aviation. Liam has a keen interest in geopolitics and international relations as well as astronomy.

Send Liam an email at: [email protected]
Receive the latest developments and updates on Australia's space industry direct to your inbox. Subscribe today to Space Connect here.