The agreement will ensure compatibility between SMC's Optimus orbital transfer vehicle (OTV) spacecraft and Arianespace's launch vehicles.
Optimal compatibility between the OTV and launch vehicles across a range of different mission scenarios is an incredibly important aspect for the success of the Optimus OTV.
SMC intends to use its OTV for a wide variety of orbital missions, including spacecraft inspection, maintenance, servicing and removal from orbit.
In accordance with this goal, the company is aiming to make the OTV compatible with as many launch systems and vehicles as possible. This latest agreement with Arianespace is a solid step towards that goal, ensuring the OTV will be able to launch on the Ariane 6 and Vega-C vehicles.
The OTV is the largest commercial spacecraft to be designed, manufactured and assembled in Australia, weighing in at 270 kilograms.
The latest agreement with Arianespace follows SMC confirming that its OTV would be compatible to launch with SpaceX rockets in 2023, which was reported on Space Connect earlier this year.
Arianespace is one of the world's largest launch providers. Founded in 1980 as one of the world's first commercial launch providers, the company has launched 1,100 satellites into orbit, including the James Webb Space Telescope.
Space Machine Company's CEO and co-founder, Rajat Kulshrestha, spoke about the deal with Arianespace.
"The whole SMC team is very excited to enter into this MoU with a leading launch provider, especially following the announcement in September of SMC's partnership with Optus, in order to leverage SMC's local spacecraft manufacturing expertise.
"The Australian space industry is growing fast, and we need strong international partnerships on the global market to succeed, as a new space-faring nation," Kulshrestha said.
The CEO of Arianespace, Stéphane Israël, also commented on the memorandum, saying they want to "define the ground rules for any future collaborations".
"In order to provide the best and most cost-effective solution to customers, Arianespace has always looked for new and innovative technologies and today intends to build partnership with orbital transfer vehicles (OTV) providers," Israël added.
The MoU comes ahead of SMC's first mission, named "Roll Out", which is due to launch in the second quarter of 2023. The mission will carry several payloads of Australian customers, with the company hoping to cement itself as the premier "last-mile" services provider.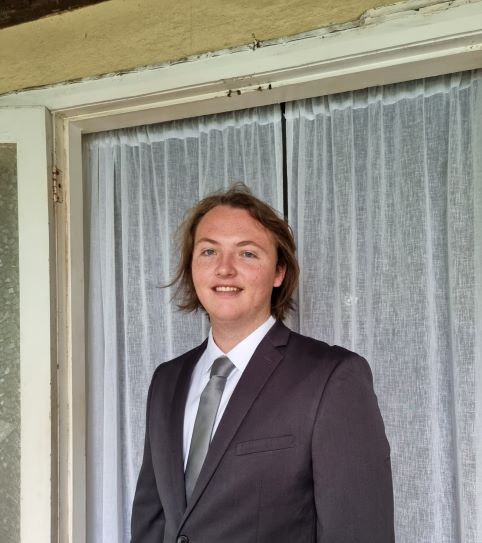 Liam McAneny is a journalist who has written and edited for his University International Relations journal. He graduated with a Bachelor of Arts (International Relations) and Bachelor of Laws from the University of Wollongong in 2021. He joined Momentum Media in 2022 and currently writes for SpaceConnect and Australian Aviation. Liam has a keen interest in geopolitics and international relations as well as astronomy.

Send Liam an email at: [email protected]
Receive the latest developments and updates on Australia's space industry direct to your inbox. Subscribe today to Space Connect here.