This will be the second time Rocket Lab will attempt this mid-air recovery manoeuvre. The first attempt back in May was aborted shortly after the helicopter hook made contact with the rocket's parachute.
Named "Catch Me If You Can", the mission will be launching from Rocket Lab's Launch Complex 1 Pad B on the Mahia Peninsula in New Zealand.
The mission's payload is a scientific research satellite constructed by Swedish space system manufacturer OHB Sweden for the Swedish National Space Agency (SNSA).
The satellite will be used by the SNSA to investigate atmospheric waves and the interaction of the Earth's upper atmosphere with weather and wind patterns closer to the ground.
Dubbed MATS, short for Mesospheric Airglow/Aerosol Tomography and Spectroscopy, the satellite was originally meant to launch on a Russian rocket. The plan was scrapped by the Swedish government after Russia's invasion of Ukraine.  
While the payload being safely delivered to orbit is the key focus of the mission, the real highlight will be Rocket Lab's attempt to catch the first stage of the Electron rocket.
A Sikorsky S-92 helicopter will be used as the recovery vehicle, dangling a hook that is hoped to catch the parachute line attached to the rocket stage.
The team at Rocket Lab chose a mid-air recovery strategy over a propulsive landing, like the kind demonstrated by SpaceX's Falcon 9, due to the small size of the Electron rocket making it unfeasible.
CEO and founder of Rocket Lab Peter Beck spoke about the upcoming launch and the company's previous attempt to recover a rocket mid-air.
"Our first helicopter catch only a few months ago proved we can do what we set out to do with Electron, and we're eager to get the helicopter back out there and advance our rocket reusability even further by bringing back a dry stage for the first time."
Beck also outlined how the team's work on recovering Electron has fast-tracked the development of the recovery technology for Neutron, the company's upcoming larger reusable rocket.
"We learned so much on re-entering Electrons and going through the process of reusability that, if we had just gone straight to Neutron as a reusable vehicle without learning all of those super tough lessons, it would've been ugly."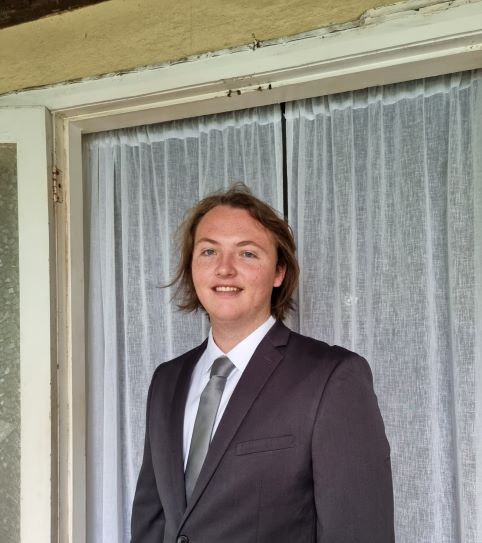 Liam McAneny is a journalist who has written and edited for his University International Relations journal. He graduated with a Bachelor of Arts (International Relations) and Bachelor of Laws from the University of Wollongong in 2021. He joined Momentum Media in 2022 and currently writes for SpaceConnect and Australian Aviation. Liam has a keen interest in geopolitics and international relations as well as astronomy.

Send Liam an email at: [email protected]
Receive the latest developments and updates on Australia's space industry direct to your inbox. Subscribe today to Space Connect here.