The successful test of the hybrid rocket engine comes ahead of Gilmour Space's planned launch of its Eris rocket next year.
Gilmour's Eris rocket will be powered by five of the Sirius rocket engines when it takes off next year.
The launch of the Eris rocket will be the first attempt at an orbital launch by an Australian-designed and constructed rocket.
The Sirius engine is a hybrid rocket engine, which uses both a liquid oxidiser and a proprietary solid fuel and is a game changer according to Gilmour.
According to the company, the hybrid engine will provide a more cost-effective, efficient, and environmentally friendly alternative to traditional rocket engines.
Adam Gilmour, chief executive and founder of Gilmour Space, spoke about the engine following the test.
"What you see here is Sirius, our main hybrid rocket engine, five of which will power the first and second stages of our Eris rocket to orbit in the first half of 2023," Gilmour said.
Gilmour also commented on the details of the test.
"As this was a final qualification test, we decided to test our engine to destruction to help us understand the limits of its design," he added.
"Any findings will help improve the performance of future engines.
"I'm happy to share that the test was a success. Our Sirius engine generated a record 115 kilonewtons (or 25,850 pounds force) of stable and efficient combustion."
The qualification test showcased the extreme power of the Sirius engine, achieving its goals and going on to fire past the test duration.
"This is the most powerful rocket engine ever developed in Australia; and it achieved its mission duration requirement before failure," Gilmour added.
"All engines are now qualified for our orbital test launch next year."
Gilmour Space, which is based in Queensland, plans to situate itself as one of the premier Australian launch providers.
Its "Block 1" Eris rocket will have a payload capacity of up to 215kg and will launch payloads into a 500km Sun-synchronous Orbit.
The company has chosen Bowen, Queensland as the location for the construction of its orbital spaceport, where it will launch its Eris rockets from as of next year.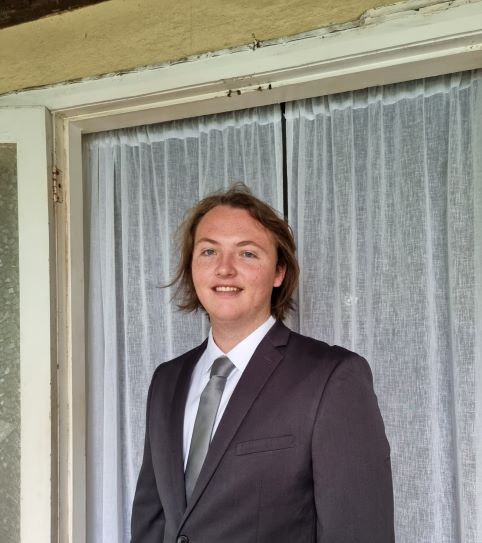 Liam McAneny is a journalist who has written and edited for his University International Relations journal. He graduated with a Bachelor of Arts (International Relations) and Bachelor of Laws from the University of Wollongong in 2021. He joined Momentum Media in 2022 and currently writes for SpaceConnect and Australian Aviation. Liam has a keen interest in geopolitics and international relations as well as astronomy.

Send Liam an email at: [email protected]
Receive the latest developments and updates on Australia's space industry direct to your inbox. Subscribe today to Space Connect here.