PODCAST: The previous barriers to space exploration are rapidly disappearing, Ben Greene, Electro Optic Systems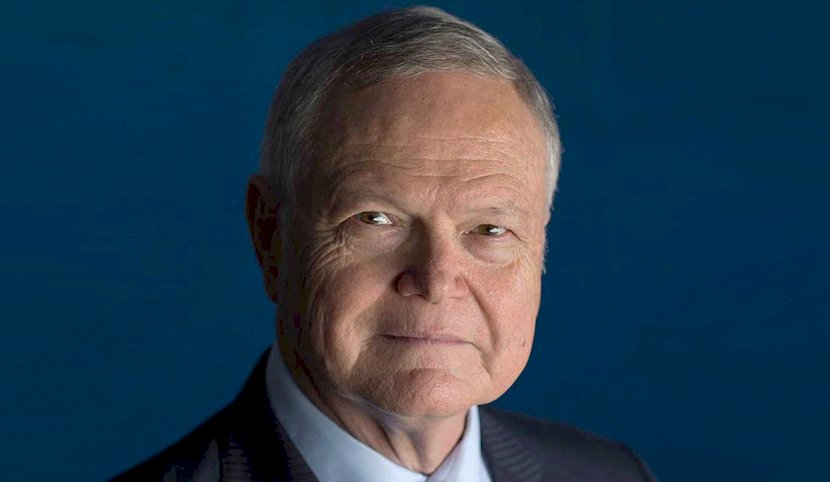 CEO of Electro Optic Systems, Ben Greene, remembers watching the moon landing live. In this episode of the Space Connect Podcast, he shares his predictions of how in the not too distant future a crewed Mars landing will be the next big leap in space exploration.


Greene will discuss the services that EOS provides, how its focus has shifted throughout its 35 years in business, and provide a pre-emptive look into what its focus will be in years to come. He will discuss the calibre and amount of talent that is emerging within the Australian space sector, why there has been such growth in interest within the industry, and where Australian capability will be represented as the sector continues to flourish.

With space debris a major concern, with some believing that it could deny access to space for humankind in the future, Greene will unpack who is responsible for the debris, how it is being tracked and the role that Australia is playing in its clean up.
Receive the latest developments and updates on Australia's space industry direct to your inbox. Subscribe today to Space Connect here.