The first photos were taken on 28 August when the Hurricane was still a Category 2 storm.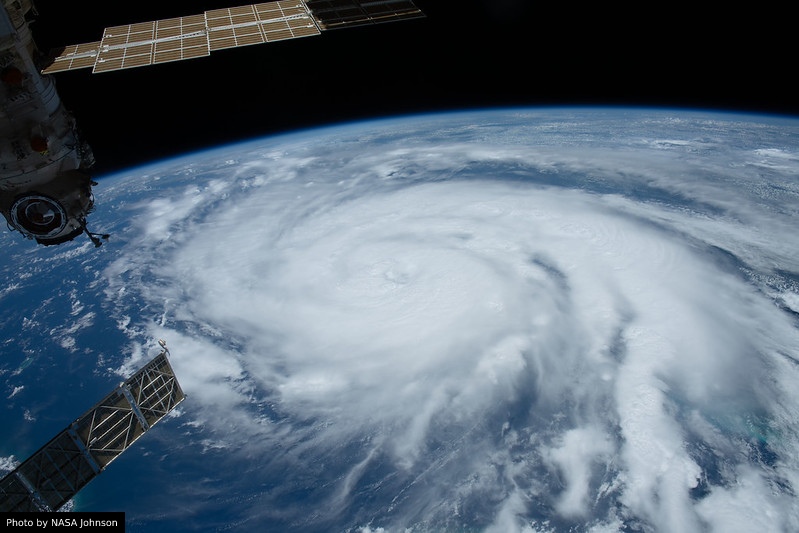 The ISS tweeted: "#HurricaneIda ? is pictured from the station as a category 2 storm on Aug. 28 in the Gulf of Mexico."
Ida is said to be the second most intense hurricane to strike the US state of Louisiana, behind Hurricane Katrina, which was a Category 5 storm in 2005.
The hurricane also struck on the anniversary of Katrina, which occurred from 23 August to 31 August 16 years ago.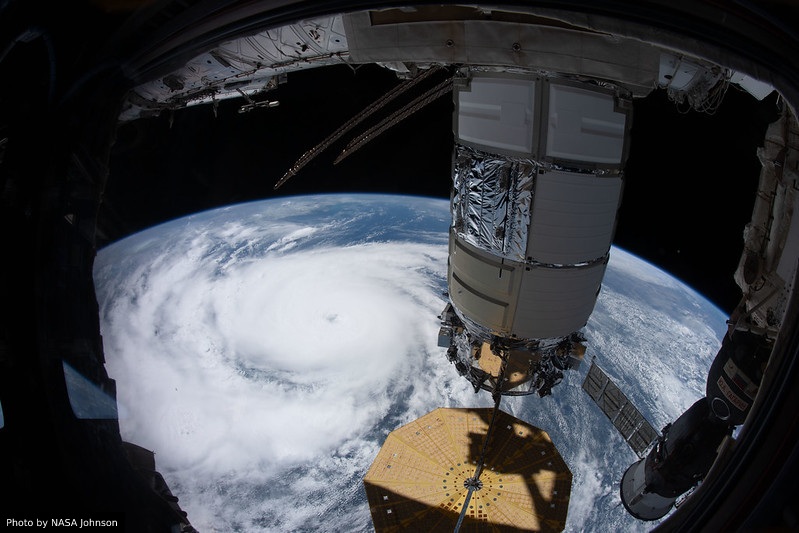 On Sunday, 29 August, Ida then became a Category 4 storm, knocking out the power of an estimated 1 million people across south-eastern Louisiana.
Megan McArthur, a NASA astronaut currently stationed at the ISS, captured some photos of the hurricane just before noon on 29 August.
She tweeted: "#HurricaneIda from @Space_Station just before noon CDT today. If you are/have been in its path, I'm thinking of you and hoping you stay safe."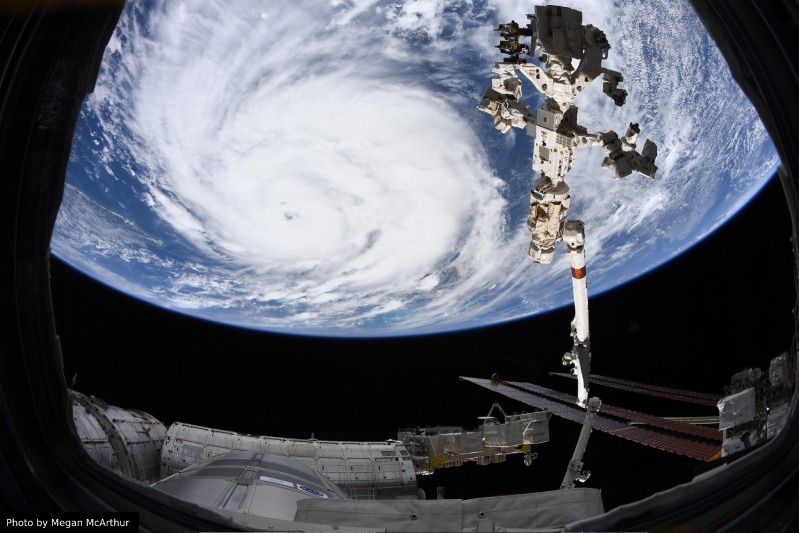 Thomas Pesquet from the European Space Agency, who is stationed on the ISS, also captured some photos on Sunday.
"The eye of #HurricaneIda. It's worrying to see these weather phenomena becoming stronger & more frequent from our vantage point," he tweeted.
"I hope anyone in the path of this storm will be prepared & stay safe."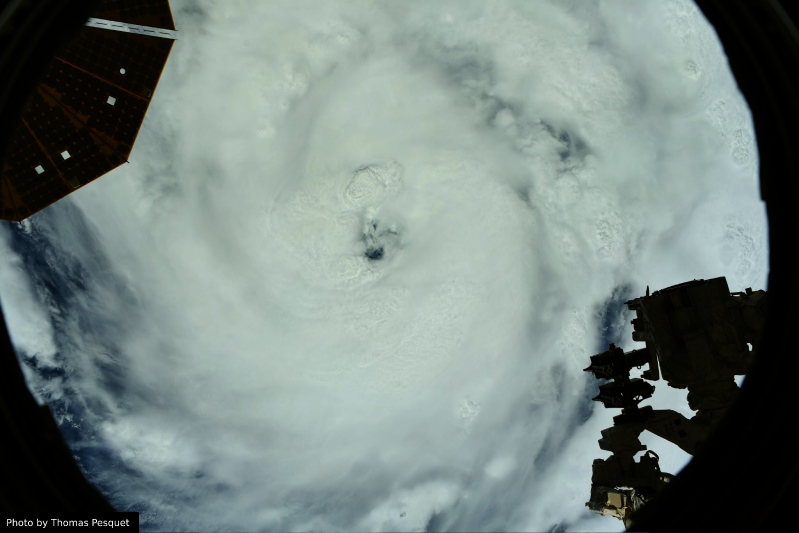 The hurricane has now left Louisiana, but the state will be dealing with recovering the mass wreckage Ida left.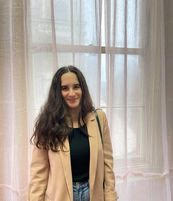 Bella Richards is a journalist who has written for several local newspapers, her university newspaper and a tech magazine, and completed her Bachelor of Communications (Journalism) at the University of Technology Sydney in 2020. She joined Momentum Media in 2021, and has since written breaking news stories across Space Connect, Australian Aviation and World of Aviation.
You can email Bella on: [email protected]
Receive the latest developments and updates on Australia's space industry direct to your inbox. Subscribe today to Space Connect here.