NASA's launch will send the uncrewed Orion spacecraft around the moon and back to Earth. The mission acts as the first phase in preparation to return astronauts to the moon by 2025, the first time in over 50 years.
Artemis 1 is expected to be the beginning of many lunar missions and will provide crucial testing of the 322-feet tall rocket and spacecraft to guarantee astronaut safety.
The Space Launch System (SLS) mega-rocket will have a launch window of 69 minutes at 12:07am (EST) on the day. The lunar orbit is predicted to last 25-and-a-half days with a splashdown in the Pacific Ocean on Friday, 9 December. 
The announcement follows three previous attempts at launching the spacecraft.
Dangerous weather conditions caused by Hurricane Ian in Florida delayed the launch on 27 September, as the NASA team initiated a roll back into the Vehicle Assembly Building. The storm further eliminated any launch opportunities later in October. 
Prior to this, the second launch in early September was scrubbed due to a liquid hydrogen leak that fed into the rocket's fuel tanks.
The problem emerged shortly into the complex fuelling process as a cavity opened up. NASA utilised three separate pressurisation tactics to alleviate the issue, but all were unsuccessful.
Artemis 1's first attempt in late August also faced technical complications a week before the fuel line leak. One of the four engines presented critical cooling issues that led to the launch being scrubbed only 40 minutes before lift-off.
Fortunately, inspections and tests performed over the last week have confirmed that "minimal work" is necessary to prepare the rocket and Orion to roll back out to the launch pad at Kennedy Space Center.
NASA plans for the roll-out of the launch vehicle to occur as early as Friday, 4 November and has additionally requested backup launch opportunities. These would occur on Wednesday, 16 November at 1:04am and Saturday, 19 November at 1:45am.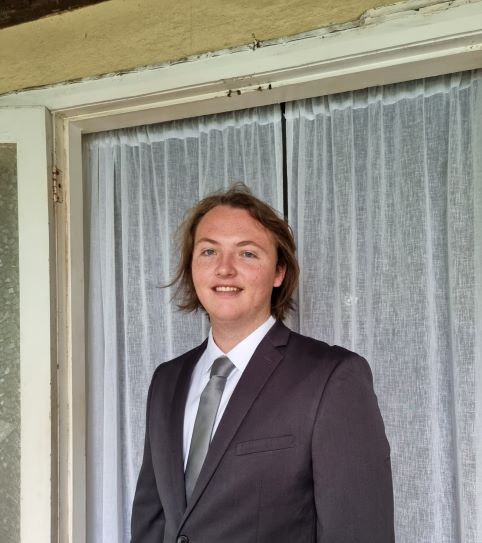 Liam McAneny is a journalist who has written and edited for his University International Relations journal. He graduated with a Bachelor of Arts (International Relations) and Bachelor of Laws from the University of Wollongong in 2021. He joined Momentum Media in 2022 and currently writes for SpaceConnect and Australian Aviation. Liam has a keen interest in geopolitics and international relations as well as astronomy.

Send Liam an email at: [email protected]
Receive the latest developments and updates on Australia's space industry direct to your inbox. Subscribe today to Space Connect here.