The dead satellite's current trajectory will have it travelling over the landmass of Australia, either over the remote regions of inland Western Australia and the Northern Territory or the regional areas of Victoria, NSW and Queensland.
The Earth Radiation Budget Satellite (ERBS) has been in low-Earth orbit since 1984, when it launched to space with the Challenger space shuttle.
Initially planned to operate for just two years, the satellite defied expectations and continued to operate until 2005.
Since then, the satellite has been orbiting the Earth as a piece of space junk, one of many littering Earth's orbit.
Over the years, the orbit of the ERBS satellite has degraded, with drag slowly pulling the satellite closer to Earth as it has orbited.
NASA and the US military have been tracking the satellite and its expected trajectory closely over the past week, providing an update on the expected reentry on 6 January.
"NASA expects most of the satellite to burn up as it travels through the atmosphere, but some components are expected to survive the reentry," NASA officials said.
"The risk of harm coming to anyone on Earth is very low — approximately 1 in 9,400," they added.
After exceeding its projected lifespan by almost 20 years, the satellite went on to be used for a range of vital scientific applications.
ERBS used three different scientific instruments together to measure solar energy, with a particular focus on examining how Earth absorbs and radiates that solar energy.
Weighing in at over 2,450 kilograms, the satellite does pose a threat to humans here on Earth during its re-entry.
While the chances of harm to humans from the re-entry are low, being less likely to occur than 1 in 9,400 as stated by NASA, it does pose an important reminder that space junk is going to be an increasingly dangerous problem for nations around the world to deal with.
Most modern rockets and satellites are designed to be steered to a controlled destruction shortly after take-off or are made to intentionally re-enter the atmosphere in a controlled manner and be re-used.
ERBS lacks these modern protections and features due to its age, but not all modern satellites and rockets place the same importance on civilian safety.
China for instance, drew sharp criticism when it allowed its Long March 5B boosters to re-enter the Earth's orbit uncontrolled in 2021 and 2022.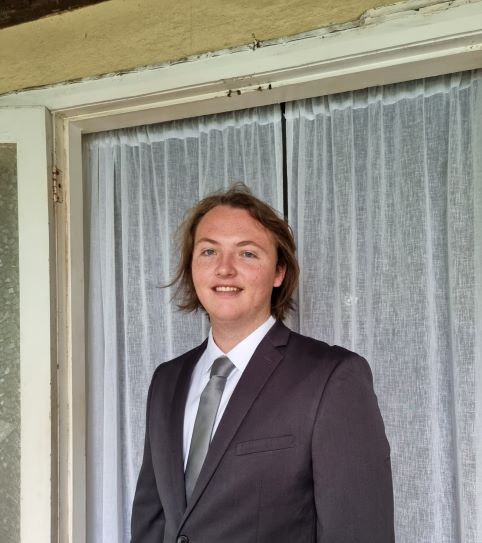 Liam McAneny is a journalist who has written and edited for his University International Relations journal. He graduated with a Bachelor of Arts (International Relations) and Bachelor of Laws from the University of Wollongong in 2021. He joined Momentum Media in 2022 and currently writes for SpaceConnect and Australian Aviation. Liam has a keen interest in geopolitics and international relations as well as astronomy.

Send Liam an email at: [email protected]
Receive the latest developments and updates on Australia's space industry direct to your inbox. Subscribe today to Space Connect here.