New space discovery facility one step closer to launch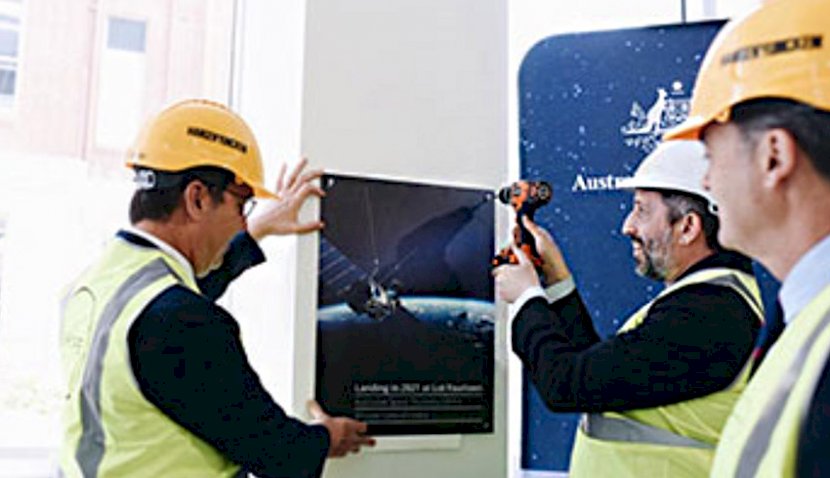 The Australian Space Discovery Centre has entered the next phase of development, with construction of the Mission Control Centre officially commencing.
The new facility, which is expected to be completed in the first half of 2021, is designed to inspire the next generation of workers in the space industry by fostering STEM education.
Once launched, the facility, located in Lot Fourteen, Adelaide, will:
showcase an exhibition area, which includes an interactive exhibition dedicated to activities that can support exploration of the moon and Mars;
facilitate networking opportunities between businesses, start-ups and researchers through workshops, discussions and displays;
showcase a careers and information hub; and
showcase a Mission Control Centre, which includes facilities for space businesses and researchers to control satellite and space missions.
According to head of the Australian Space Agency Dr Megan Clark, AC, programs and activities in the Australian Space Discovery Centre will draw from the following seven National Civil Space Priorities in the federal government's Australian Civil Space Strategy:
Position, navigation and timing;
Earth observation;
Communications technologies and services;
Space situational awareness and debris monitoring;
Leapfrog R&D;
Robotics and automation on earth and in space; and
Access to space.
"We would love the Australian Space Discovery Centre to become a place where the community can come together to explore the latest innovations in space technologies and learn about Australia's role in expanding national and international space activities," Dr Clark said.
The Australian Space Discovery Centre is being delivered in partnership between the Australian Space Agency and Questacon. 
Receive the latest developments and updates on Australia's space industry direct to your inbox. Subscribe today to Space Connect here.
Website Notifications