NASA to host commercial space industry symposium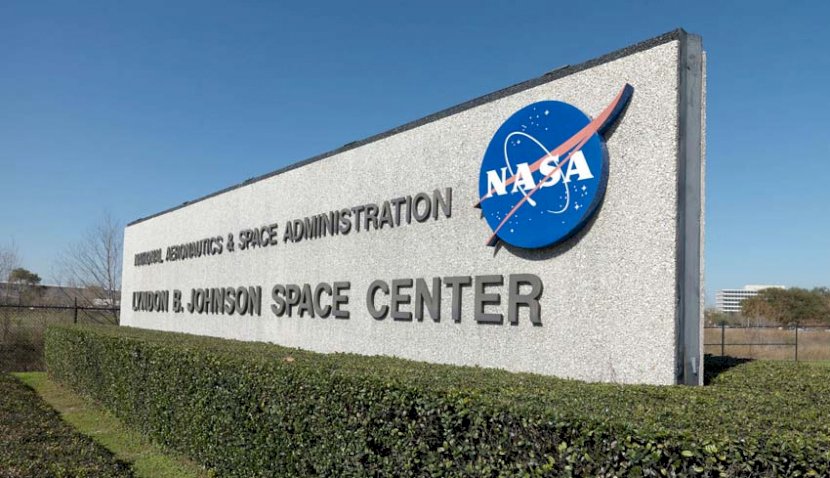 The space agency is set to host a virtual symposium aimed at exploring the rise of the commercial space sector.
A virtual conference hosted by NASA will be held from Wednesday, 17 March, to Thursday, 25 March, to explore the meteoric rise of commercial space operations in recent years.
The conference — NASA and the Rise of Commercial Space: A Symposium Examining the Definition(s) and Context(s) of Commercial Space — aims to inform the relationship between government and industry for future programs.
Topics addressed during the symposium include legal and entrepreneurial frameworks, advancements during the space shuttle era, and new trajectories.
The conference is also expected to examine the historical context surrounding questions relating to the human exploration of the moon and Mars, and the definition of commercial space.
The program will kick-off with a keynote talk by Eric Berger, senior space editor at Ars Technica, on the early days of SpaceX. This will be followed by two days of panel discussions featuring keynote talks by Ken Davidian of the Federal Aviation Administration's Office of Commercial Space Transportation and NASA chief economist Alexander MacDonald, author of The Long Space Age: The Economic Origins of Space Exploration from Colonial America to the Cold War.
The final session will be a collaboration between NASA, the International Space Station US National Laboratory, and the University of Alabama Huntsville, featuring a keynote talk by Steve Lee of Astrosat. 
Receive the latest developments and updates on Australia's space industry direct to your inbox. Subscribe today to Space Connect here.
Website Notifications