SpaceLink is building a comprehensive satellite relay system in medium-Earth Orbit, which uses radiofrequency and optical links to provide remote sensing data valuable to intelligence organisations.
Dave Bettinger, CEO of SpaceLink, said, "Sharing facilities, intellectual property, and expertise will elevate solutions for both the warfighter and industry, ultimately enhancing national security and US dominance in space."
On Tuesday, the business announced it had signed a Cooperative Research and Development Agreement with the US Army Space and Missile Defence Command.
It's hoped the pair will share data, operational capability assessments, and even research facilities at Redstone Arsenal, Alabama.
SpaceLink will also gain a more detailed view of the US Army's communication needs and intended uses for SpaceLink's satellite relay system.
This will allow SpaceLink to adjust its development process and technological capabilities to meet the changing national security needs of the US Army.
The satellite constellation also provides an avenue for continuous and extremely high bandwidth secure communications that can rapidly transfer data back to Earth through SpaceLink's network of Gateway Earth Stations across the world.
SpaceLink has also developed specially designed ground terminals that can be deployed remotely to communicate with the satellites.
The satellite relay also has a continuous line of sight to other satellites in LEO, MEO, GEO and even high-altitude aircraft.
This means that the relay can facilitate communication between spacecraft to deliver large amounts of real-time data and downlink that data to Earth instantaneously.
This constant connectivity and instant data provision of the satellite relay is what makes the technology particularly appealing for military and national security purposes. The real-time data allows military commanders to make stronger tactical and strategic decisions, armed with critical information and able to communicate instantly with a multitude of assets.
The main benefit of the research partnership between SpaceLink and the US army is the development of interoperability between the SpaceLink network and current government and military systems and space assets.
Benefits for the US Army are also abundant, with the research partnership providing them with invaluable data regarding the timeline for commercial remote sensing downlink developments.
The deal is also set to provide the Army with significant modelling and simulation data for different types of communication networks.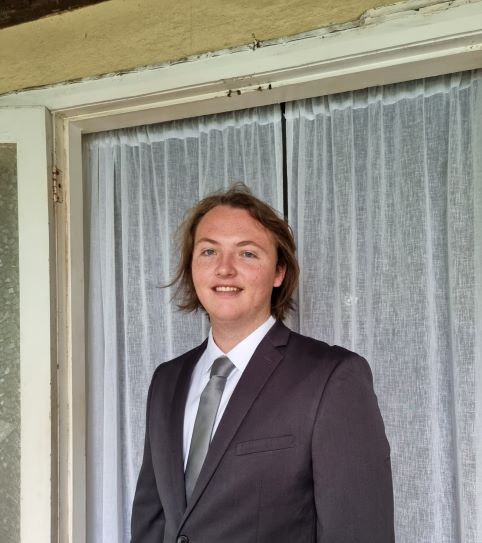 Liam McAneny is a journalist who has written and edited for his University International Relations journal. He graduated with a Bachelor of Arts (International Relations) and Bachelor of Laws from the University of Wollongong in 2021. He joined Momentum Media in 2022 and currently writes for SpaceConnect and Australian Aviation. Liam has a keen interest in geopolitics and international relations as well as astronomy.

Send Liam an email at: [email protected]
Receive the latest developments and updates on Australia's space industry direct to your inbox. Subscribe today to Space Connect here.