The partnership is an expansion of Saber's Responsive Space Operations Centre (RSOC) program, which is a mission control program that offers access to satellite operations as well as space traffic management.
Saber already has RSOC mission control centres in Colorado and Australia and provides constant coverage for a significant number of satellites.
The deal with ATLAS will increase the network coverage by adding ATLAS' network of 30 antennas into the RSOC program.
One of the main drawcards of Saber's RSOC system is that it incorporates an open marketplace for satellite communications, meaning that satellite owners and customers have the options to choose a service that matches the scale of their needs.
The addition of the ATLAS network to RSOC will increase the choice of scale offered to satellite owners, which will improve the customisation potential of the service even further.
An increase of 30 antennas will bring the total available number of dishes in the RSOC network to 160.
CEO of Saber Astronautics, Dr Jason Held, spoke about the deal with ATLAS.
"We're delighted to add ATLAS Space Operations to the RSOC family. Atlas has an exceptional reputation in the SATCOM community, I can't wait to work with them in upcoming missions," he said.
This deal is the latest of several moves that have deepened Saber's links to the US space industry. With one RSOC mission control centre already established in Boulder, and a recent TACFI deal with the US Space Force to provide half a million dollars in funding for their "Space Cockpit" software, Saber's expansion into the US market has been strong.
ATLAS Space Operations has a strong presence in the space domain awareness (SDA) field in the US, recently securing a phase two Small Business Innovation Research grant to further develop their space SDA capabilities.
Vice president of commercial sales at ATLAS, Matt Schmidt, commented on the partnership with Saber.
"We appreciate the opportunity to be recognised as a partner in Saber's comprehensive satellite operation services portfolio. This partnership is a building block to creating a strong ecosystem surrounding mission operations and communications — and we're looking forward to building that with Saber."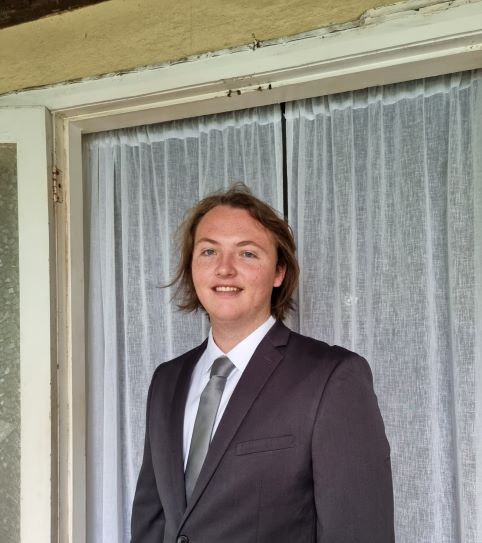 Liam McAneny is a journalist who has written and edited for his University International Relations journal. He graduated with a Bachelor of Arts (International Relations) and Bachelor of Laws from the University of Wollongong in 2021. He joined Momentum Media in 2022 and currently writes for SpaceConnect and Australian Aviation. Liam has a keen interest in geopolitics and international relations as well as astronomy.

Send Liam an email at: [email protected]
Receive the latest developments and updates on Australia's space industry direct to your inbox. Subscribe today to Space Connect here.