The HyperScout 2 is a three-in-one flight model instrument that combines hyperspectral and thermal imaging with AI processing capabilities.
HyperScout 2 will go to space aboard the Kanyini satellite, which is a 6U CubeSat being launched as part of the South Australian Space Services mission.
The mission represents a $6.5 million investment by the South Australian government and will be Australia's first state-launched satellite.
SmartSat SRC has been tasked with leading the mission and performing application prototyping for the mission. Several other Australian companies are also contributing to the mission, with Inovor Technologies designing and building the satellite, and Myriota responsible for the operation of internet of things services in space.
The Kanyini satellite will provide crucial data for several use areas, including water usage, disaster and hazard management as well as climate policy.
HyperScout 2 will be instrumental in collecting and analysing this data. The instrument is capable of hyperspectral imaging in the visible and near-infrared, which allows it to analyse the composition of the Earth from space.
Its thermal camera can also process data in three thermal infrared bands which provides significant data about temperature distribution. This capability opens up the number of Earth observation applications that can be performed with the data significantly, which is a major boon to cosine's customers.  
Kanyini's mission director at SmartSat, Peter Nikoloff, spoke about the broad benefits the HyperScout 2 would provide the Kanyini mission with.
"The spectral range of HyperScout 2 enables an extremely detailed analysis of land cover, supporting research into crop health, forests, inland water and coasts. The thermal infrared imager will provide vital information on heat generators in South Australia."
"We needed a compact imaging payload that gave us a nuanced Earth view," he said.
Dr Marco Esposito, the managing director of the company behind the design of the HyperScout 2, cosine Remote Sensing, also discussed development process of the instrument.
"We have completed all the necessary activities for the delivery of the HyperScout flight model, and we now look forward to supporting our customer during the next project steps. We are proud to provide the core sensing device for this top-level Australian mission."
The development of the HyperScout 2 was modified specifically for use on the Kanyini mission, with the team needing to adapt the instrument to fit within the small dimensions and volume of the Kanyini satellite.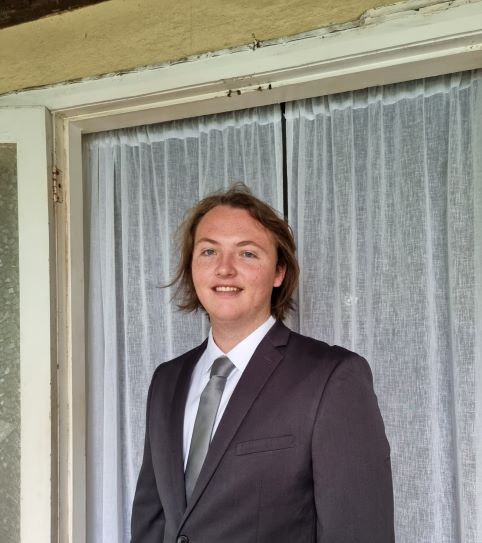 Liam McAneny is a journalist who has written and edited for his University International Relations journal. He graduated with a Bachelor of Arts (International Relations) and Bachelor of Laws from the University of Wollongong in 2021. He joined Momentum Media in 2022 and currently writes for SpaceConnect and Australian Aviation. Liam has a keen interest in geopolitics and international relations as well as astronomy.

Send Liam an email at: [email protected]
Receive the latest developments and updates on Australia's space industry direct to your inbox. Subscribe today to Space Connect here.