ANYWAVES will be providing the Australian Space Machines Company with antenna equipment to optimise communications to the ground stations during their Roll Out mission.
The antenna will be used to control the satellite, send instructions and maintain a communication link with ground control during critical phases of the mission.
SpaceX has been chosen as the launch provider for the mission, which will see SMC test its 270-kilogram Optimus orbital transfer vehicle (OTV) in 2023. 
Critical telemetry data, as well as experimental data, will now be able to be broadcast via the new S-Band antennas.
The purpose of the Roll Out mission is for the OTV to obtain flight qualification and show a demonstrable test of its capabilities
"We are delighted to have been chosen by Space Machines Company as a trusted partner for their very first launch. This partnership is a significant moment for ANYWAVES as we take our first step into the Australian market, opening the doors to future long-lasting collaboration with this space-faring nation," said Dr Nicolas Capet, ANYWAVES' CEO.
SMC is the leading in-space transportation and logistics company in Australia. Its mission is to create a space taxi or ride-share service by providing a range of reusable orbital transport vehicles to suit satellite missions of other space companies in Australia and around the world. Optimus will be their first OTV.
The OTV will operate in low-Earth orbit and will allow for rockets to carry satellites to their location in orbit. The OTV will then use in-space propulsion to transport those satellites to their desired location.  
The goal of the OTC is to create a more efficient and flexible mode of space transport, with a long-term focus on helping to maintain a human presence in space.
Rajat Kulshrestha, CEO of Space Machines Company, spoke about the deal with ANYWAVES.
"As we approach our first launch in 2023 and start the assembly, integration and testing phase for our spacecraft, we are very pleased to announce this partnership with ANYWAVES.
"Space Machines already has strong partnerships across the world, and this collaboration with a French company is another milestone towards our first mission and a great example of cooperation with the European supply chain."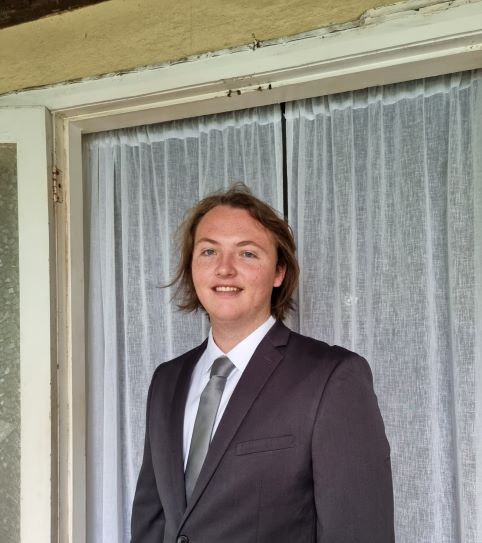 Liam McAneny is a journalist who has written and edited for his University International Relations journal. He graduated with a Bachelor of Arts (International Relations) and Bachelor of Laws from the University of Wollongong in 2021. He joined Momentum Media in 2022 and currently writes for SpaceConnect and Australian Aviation. Liam has a keen interest in geopolitics and international relations as well as astronomy.

Send Liam an email at: [email protected]
Receive the latest developments and updates on Australia's space industry direct to your inbox. Subscribe today to Space Connect here.