Ginan is at the heart of Geoscience Australia's Global Navigation Satellite System (GNSS), providing the analysis centre with software that can correct positioning in real time.
The agreement will see FrontierSI work with Geoscience Australia, Curtin University and the University of Newcastle.
The goal of the agreement is to improve Ginan's ability to support and track low-Earth orbit (LEO) satellites, providing better monitoring and modelling capabilities.
A specific goal of the agreement is to make improvements to Ginan that will allow it to map the ionosphere and troposphere, which will provide important data for improved weather prediction.
The Ginan software, which was developed by Geoscience Australia in conjunction with a range of industry partners, is open-source software designed to improve the positioning capabilities of satellites and navigation systems.
The ultimate goal of Ginan is to increase the positioning accuracy of navigation systems operating across Australia down to 3 to 5 centimetres from the current 5 to 10 metres.
This project is a part of the National Positioning Infrastructure Capability (NPIC) initiative that is being undertaken as part of the broader "Positioning Australia" program being carried out by Geoscience Australia.
These programs are designed to bring Australia to the forefront of global navigation and positioning technology, which is a field that has an extremely broad range of applications.
From smartphones and autonomous vehicles to mineral exploration and disaster and emergency response, the applications for highly accurate positioning systems are immense and extremely important to our modern society.
A 2008 report projected that improvements in positioning technology could generate over AU$73 billion of value to the Australian economy by 2030.
One of the most exciting aspects of Ginan is that it is open source, meaning it can be accessed by anyone, from students learning to interpret the basic data to business entrepreneurs who want to utilise the data for unique use cases.
Combining the open-source nature of Ginan with the openly accessible platform of the NPIC, Geoscience Australia has opened the door to Australian businesses to harness the improvements being constantly made to the GNSS system.
By making the software open source, Geoscience Australia is also encouraging community-driven innovation to assist them in finding even more areas of the system which can be improved.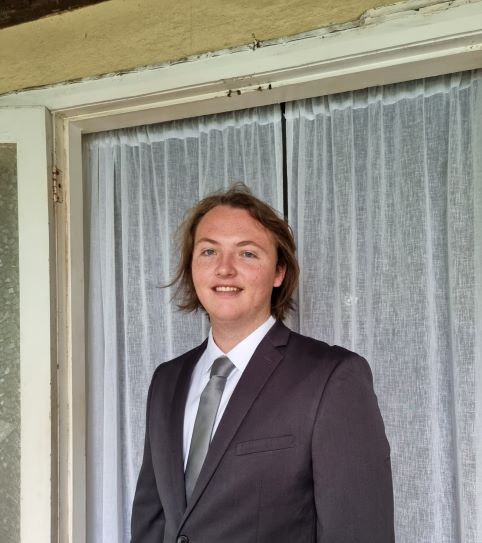 Liam McAneny is a journalist who has written and edited for his University International Relations journal. He graduated with a Bachelor of Arts (International Relations) and Bachelor of Laws from the University of Wollongong in 2021. He joined Momentum Media in 2022 and currently writes for SpaceConnect and Australian Aviation. Liam has a keen interest in geopolitics and international relations as well as astronomy.

Send Liam an email at: [email protected]
Receive the latest developments and updates on Australia's space industry direct to your inbox. Subscribe today to Space Connect here.