The Overseas Telecommunications Commission (OTC) dish measures over 30 metres wide and is located in Carnarvon, Western Australia.
The OTC dish had a lifespan of just over 20 years, operating from its opening on 29 October 1966 until 1987, when it was decommissioned.
Throughout its service, the OTC dish provided communication support to various NASA missions up until 1975, including the famous Apollo missions.
The dish had its first space contact in 1966 with the first of three Intelsat-2A satellites. These satellites were some of the earliest satellites ever launched into space.
The launch of the Intelsat-2A allowed the Australian Broadcasting Commission to test their satellite television communications from the OTC dish in Carnarvon.
Among its accolades, the dish was responsible for several milestones, including the first live telecast into Western Australia.
This live telecast was no less than Neil Armstrong's first steps on the moon, which were relayed from NASA's tracking station in Canberra to Perth via the OTC dish.
Following its decommission in 1987, the dish was still used to support scientific purposes as well as opening up as a tourist attraction and registered heritage site.
Since then, it has formed part of the Carnarvon Space and Technology Museum in the area.
With ThothX's investment, the dish will receive a new lease on life. It is set to be refurbished by the company and then operated and maintained for the duration of a 20-year lease.
ThothX is intending to use the dish to track satellites and spacecraft in geostationary orbit, which is located roughly 35,000 kilometres from Earth,
The company already operates a radio station in Canada, the Algonquin Radio Observatory, but is expanding to sites in Australia and Europe to ensure constant coverage.
Refurbishing and operating the dish in Carnarvon will allow ThothX to accurately track the majority of the 2,000 satellites that are currently in geostationary orbit.
The company has even hinted that the Carnarvon dish radar may be used to communicate with future lunar operations on the moon as the Artemis missions evolve over the next decade.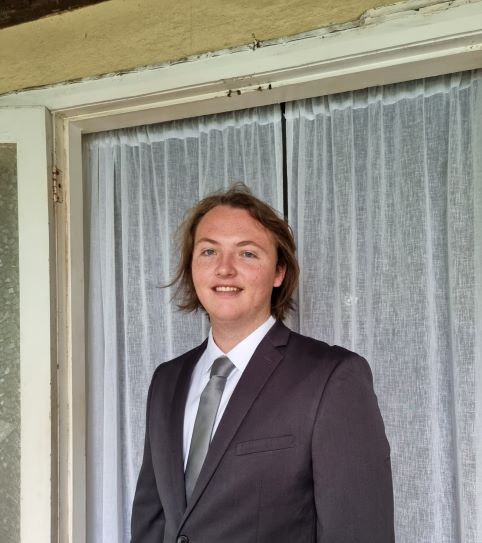 Liam McAneny is a journalist who has written and edited for his University International Relations journal. He graduated with a Bachelor of Arts (International Relations) and Bachelor of Laws from the University of Wollongong in 2021. He joined Momentum Media in 2022 and currently writes for SpaceConnect and Australian Aviation. Liam has a keen interest in geopolitics and international relations as well as astronomy.

Send Liam an email at: [email protected]
Receive the latest developments and updates on Australia's space industry direct to your inbox. Subscribe today to Space Connect here.