The first satellites from the project are set to launch as early as January 2023 from SpaceX's launch site in Cape Canaveral.
Skykraft, a Canberra-based space services company, is working with Airservices Australia on the project and hopes to have the first tranche of satellites operational later this year following a three-month testing process.
The satellites have been designed to provide better monitoring of aircraft by covering current gaps in Australia's air traffic management systems.
As part of their operations, the satellites will foster improved communication with aircraft and may improve the efficiency of routes as well as help aircraft avoid turbulence.
Skykraft's satellite constellation plan is expected to cost less than $200 million according to the company's chief executive Michael Frater.
Frater spoke further about the project, pointing out that land-based monitoring of aircraft does not cover aircraft for their entire routes.
"At the moment, there are holes in the coverage over Australia," he said.
"By putting it in space, we can cover a much larger area from the satellite than it's possible to cover from a ground-based system."
"For the first time, Airservices Australia will have full coverage for their surveillance service, they'll know where every aircraft is in Australia."
Currently, aircraft monitoring systems can only track aircraft up to 400 kilometres away from land and requires the aircraft to be in line of sight of a radar system.
These radar systems, in conjunction with radio communication, can result in long delays for pilots to be provided with approval to change course, something that Frater says will change with Skykraft's satellites.
"So, if you're flying from Sydney to Los Angeles and your aircraft hits turbulence, the pilot will now be able to get a clearance to change altitude much more quickly," he said.
The planned January launch of the first set of satellites will see five of Skykraft's 300-kilogram satellites blast-off into space, making them the largest Australian-made objects launched into space.
Skykraft came into existence in 2017 as a spin-off from the space capability incubator UNSW Canberra Space. They now exist within the framework of UNSW Launch and have a dedicated manufacturing facility within Canberra.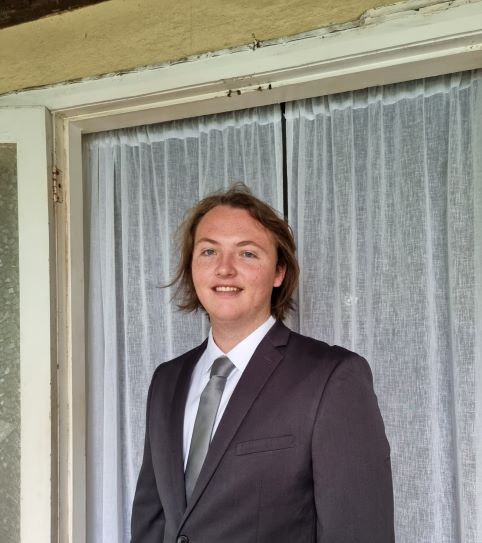 Liam McAneny is a journalist who has written and edited for his University International Relations journal. He graduated with a Bachelor of Arts (International Relations) and Bachelor of Laws from the University of Wollongong in 2021. He joined Momentum Media in 2022 and currently writes for SpaceConnect and Australian Aviation. Liam has a keen interest in geopolitics and international relations as well as astronomy.

Send Liam an email at: [email protected]
Receive the latest developments and updates on Australia's space industry direct to your inbox. Subscribe today to Space Connect here.