The most powerful of these occurred on Monday, 29 August, and registered as an M8-class flare, which is classified as "moderate".
Solar flares are large bursts of radiation that are expelled from anomalies on the surface of the sun known as sunspots.
As well as causing radio blackouts, the flares sparked a series of dazzling auroras in the Arctic circle despite not being strong enough to classify as a geomagnetic storm.
The other flares observed earlier in the week were of a lower magnitude, measuring as an M4-class flare and a M6.7-class flare, respectively.
The largest sun flare that struck Earth's atmosphere on 29 August was a coronal mass ejection (CME), which is a particularly strong ejection of charged particles from the sun.
A second CME also grazed Earth's magnetic field in the early hours of Tuesday morning.
There were concerns that the first CME would be significantly more powerful, with the potential to cause a serious geomagnetic storm.
The combined effects of the twin CMEs may still be powerful enough to cause a weak geomagnetic storm which is known as a G1-class storm due to its minor effects.
Both solar flares and CMEs are caused by sunspots, which are identified and observed in order to track their ejections and provide space weather forecasts.
All of the flares and CMEs observed in the past week have originated from Sunspot's AR3089 and AR3088, both of which have shown increased activity over recent weeks.
AR3089 has been particularly active after a magnetic filament became unstable and erupted, forming a deep canyon on the surface of the sun over 100,000 kilometres long and 20,000 kilometres deep.
While the effects of these solar flares and CMEs have been relatively mild, solar storms pose a potentially dangerous threat to human society.
Incidents such as the Carrington Event in 1870 show how seriously the Earth could be affected by powerful solar storms.
A similar event in the modern world could cause widespread disruption to critical technologies and infrastructure and would very likely lead to some degree of loss of life.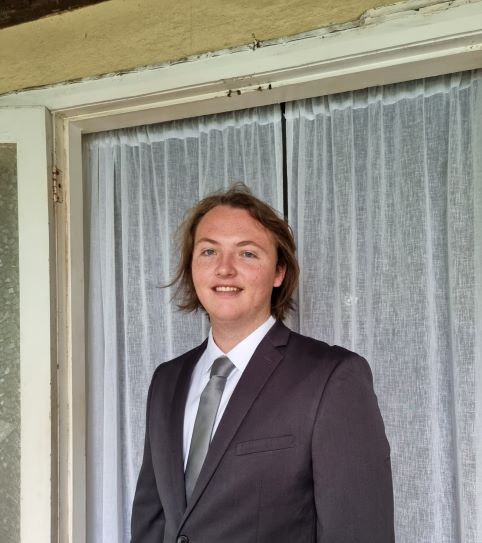 Liam McAneny is a journalist who has written and edited for his University International Relations journal. He graduated with a Bachelor of Arts (International Relations) and Bachelor of Laws from the University of Wollongong in 2021. He joined Momentum Media in 2022 and currently writes for SpaceConnect and Australian Aviation. Liam has a keen interest in geopolitics and international relations as well as astronomy.

Send Liam an email at: [email protected]
Receive the latest developments and updates on Australia's space industry direct to your inbox. Subscribe today to Space Connect here.