The winning bid was announced last night at the 2022 IAC in Paris, which has run from 14 September until 22 September.
A joint submission was made for the event by the NSW government, the Australian Space Agency, the Space Industry Association of Australia (SIAA) and Business Events Sydney.
The event will showcase both NSW and Australia's rapidly growing space industry to the world and will cement the country on the map as one of the leading players in the international space sector.
The interim CEO of Investment NSW, Katie Knight, commented on the benefits that would arise from hosting the IAC.
"The five-day event will attract thousands of visitors to our state, generating an estimated $21 million in direct expenditure delivering a big economic boost to local businesses."
"Our successful bid over prominent international space destinations is evidence of our rapidly growing standing on the world space stage, and we couldn't be more thrilled," she said.
The IAC has been running since 1950 when the first Congress was held in Paris. The event is organised by the International Astronautical Federation (IAF) which was officially founded in 1951. The IAF has 433 members in 72 different countries and includes some of the largest organisations in the space industry, from both the public and private sector.
Enrico Palermo, the head of the Australian Space Agency, spoke about the prestige of hosting the event.
"The International Astronautical Congress is more than an event, it's a global platform to promote Australia's space programs, capability and industry talent.
"Hosting thousands of the most important players from the global space community will give us a unique chance to show how far Australia has advanced as a space-faring nation — creating opportunities for industry and inspiring a new generation of Aussies," Palermo said.
The IAC will involve technical and advocacy sessions on some of the most pressing issues in the space industry, as well as announcements of key developments for the future.
The CEO of SIAA, James Brown, said that the global event will bring great opportunities for big international players to collaborate with Australian businesses and talent.
"Australia has both a proud history and a bright future in the global space industry. We are a pivotal partner for global space missions and a responsible voice in maintaining the sustainability of space," Brown said.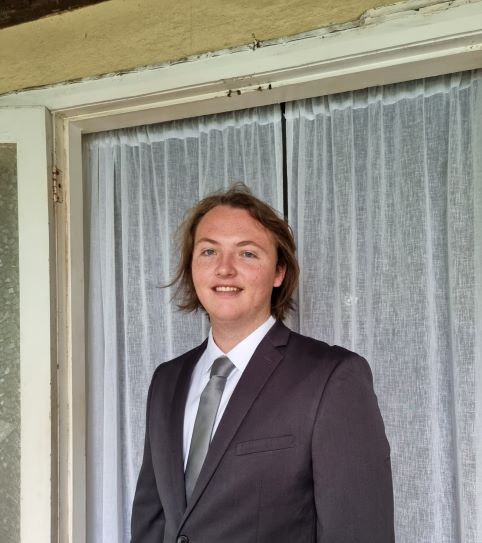 Liam McAneny is a journalist who has written and edited for his University International Relations journal. He graduated with a Bachelor of Arts (International Relations) and Bachelor of Laws from the University of Wollongong in 2021. He joined Momentum Media in 2022 and currently writes for SpaceConnect and Australian Aviation. Liam has a keen interest in geopolitics and international relations as well as astronomy.

Send Liam an email at: [email protected]
Receive the latest developments and updates on Australia's space industry direct to your inbox. Subscribe today to Space Connect here.