WATCH: SpaceX SN11 flight test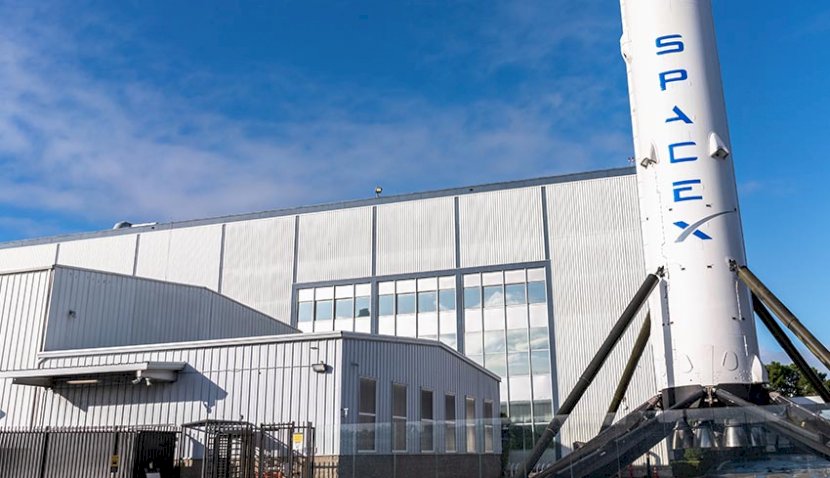 SpaceX's SN11 exploded after a test flight this week, Elon Musk tweets humorous response.
SpaceX's SN11 rocket exploded after a foggy take-off this week. The rocket climbed 10 kilometres before beginning its decent, where it exploded. Watch the events unfold below.
In response, Elon Musk tweeted, "At least the crater is in the right place!"
Receive the latest developments and updates on Australia's space industry direct to your inbox. Subscribe today to Space Connect here.
Website Notifications