Virgin Orbit announced that it has signed an MOU with Australian infrastructure development company Wagner Corporation to use their Toowoomba Wellcamp Airport as the base of operations for its ambitious satellite launching project.
The announcement comes just as Adam Thorn spoke to Virgin Orbit CEO Dan Hart about the project and the company's plans to revolutionise the global space industry, which you can listen to below.
Virgin Orbit is the successor to a project begun by Virgin Galactic, which will use modified Boeing 747-400 aircraft to launch satellites into space from the air.
Toowoomba Wellcamp Airport was chosen by Virgin Orbit due to its ideal geographical conditions for satellite launches. Many locations within Australia are appealing launch destinations due to the available orbits that can be reached from the continent.
Plans for a launch within the next 18 months are already underway, according to Premier Annastacia Palaszczuk.
"My government is committed to working with both companies in their bid to certify Toowoomba Wellcamp Airport as a national spaceport for the orbital launch demonstration," she said.
Following the launch demonstration in 2024, Virgin Orbit plans to have a fully operational horizontal launch site at the Toowoomba Airport by 2027.
The Toowoomba Airport Aerospace and Defence Precinct is set to become a growing hub for the aviation and space industry, with Boeing announcing it would construct a UAV production facility at the airport.
Virgin Orbit's project has been developing at lightning speed in the past few years, carrying out four successful launches of its plane-mounted rocket since the first launch in January 2021.
The company is scheduled for its first launch outside of the US in the near future, with a rocket set to blast-off from a plane taking off from Spaceport Cornwall.
Speaking about the MOU with Wagner, Hart said that the company was thrilled to be bringing the orbital launch system to Australia.
"Combining their deep knowledge of infrastructure development and affinity for aerospace with our proven, responsive LauncherOne system, we have all the ingredients to bring spaceflight to Queensland," he said.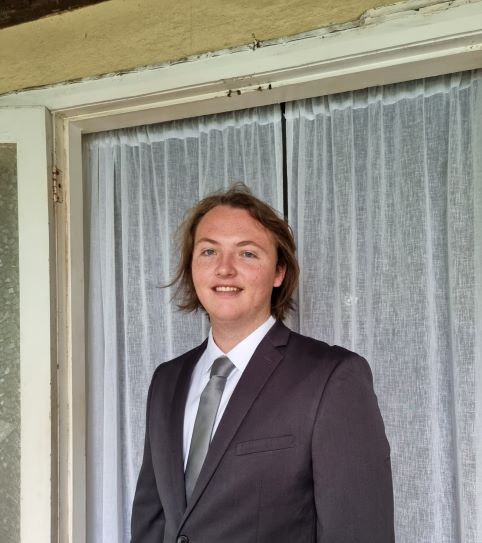 Liam McAneny is a journalist who has written and edited for his University International Relations journal. He graduated with a Bachelor of Arts (International Relations) and Bachelor of Laws from the University of Wollongong in 2021. He joined Momentum Media in 2022 and currently writes for SpaceConnect and Australian Aviation. Liam has a keen interest in geopolitics and international relations as well as astronomy.

Send Liam an email at: [email protected]
Receive the latest developments and updates on Australia's space industry direct to your inbox. Subscribe today to Space Connect here.