Described as an "engine bleed that couldn't be remedied" by Artemis launch control, the complication meant that engine number three could not be cooled to the required temperature.  
NASA is not ruling out a launch for Artemis on the next available launch date of 2 September, with the vehicle remaining fuelled and prepared at launch pad 39B at the Kennedy Space Center.
Artemis 1 is the first stage of NASA's plan to return humans to the moon by 2025. It will use the same Space Launch System rocket and Orion spacecraft as for the return to the lunar surface, but instead undertake a three-week uncrewed mission. 
The mission's manager, Mike Sarafin, told the press that "Friday is definitely in play" for another launch attempt.
The decision to go ahead with another launch attempt on Friday will be made after engineers at NASA review the data gathered from the aborted launch.
"We're going to play all nine innings here," said Sarafin.
"We're not ready to give up yet."
At a press conference following the failed launch, NASA administrator Bill Nelson outlined his own experiences aboard the space shuttle mission STS-61-C, which was delayed four times before its final launch.
"I think it's just illustrative that this is a very complicated machine, a very complicated system. All those things have to work, and you don't want to light the candle until it's ready to go.
"We are stressing and testing this rocket and the spacecraft in a way that you would never do with a human crew on board. That's the purpose of a test flight," he said.
The Space Launch System rocket, the largest and most powerful rocket ever built by NASA, had nearly completed fuelling its 2.8 million litres of liquid oxygen and hydrogen propellant when the launch was aborted.
NASA will leave the already prepared fuel in the rocket while they wait to determine if Artemis I will launch on 2 September or 5 September.
These are the earliest dates the rocket may launch, due to several extended eclipses in the next few days that would see the Orion spacecraft deprived of solar power during its journey to the moon.
Aside from the engine cooling issues that were the primary cause of the scrub, NASA also contended with inclement weather that saw lightning strike the launch facility and some minor software difficulties in the rocket's start-up process due to misconfiguration.
Despite the delay, Nelson said that delays such as these are "just part of the space business" and that NASA "won't launch until it's right".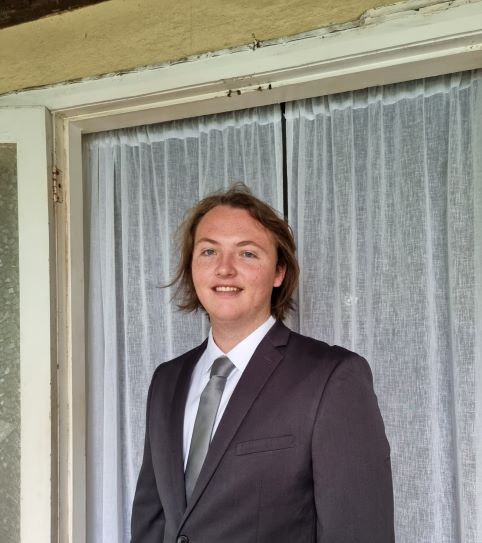 Liam McAneny is a journalist who has written and edited for his University International Relations journal. He graduated with a Bachelor of Arts (International Relations) and Bachelor of Laws from the University of Wollongong in 2021. He joined Momentum Media in 2022 and currently writes for SpaceConnect and Australian Aviation. Liam has a keen interest in geopolitics and international relations as well as astronomy.

Send Liam an email at: [email protected]
Receive the latest developments and updates on Australia's space industry direct to your inbox. Subscribe today to Space Connect here.