The cluster, named the Observer Mission (KSF3 for short), has undergone extensive environmental testing and has received the all-clear to operate in space.
Kleos' satellite cluster will be hitching a ride to space on the SpaceX Transporter-6, which is currently planned for launch in late 2022.
The KSF3 Observer Mission's primary purpose will be to carry out duties for the US National Reconnaissance Office (NRO). The NRO has recently awarded a commercial radiofrequency capabilities contract to Kleos Space.
Under the contract, Kleos will provide guidance to the NRO on how to improve commercial radiofrequency geolocation abilities that can be shared across US government channels and with international allies and partners.
The chief revenue officer of Kleos, Eric von Eckartsberg, spoke about the significance of the deal, emphasising the importance of the increased data access Kleos will gain.
"We are very proud to receive this contract with the NRO, and to start our projected journey to growth with RF Earth observation data, which imagery companies have been enjoying for many years," he said.
The testing process for the Observer Mission involved an extensive range of integration, environmental, electrical and mechanical testing. All satellites were subjected to thermal, vibration and electromagnetic compatibility tests.
ISISPACE, the manufacturer of all of Kleos' KSF satellites, was responsible for the full testing process. The satellites will now be shipped and then integrated into the launch vehicles.
Kleos' chief technology officer, Vincent Furia, touched on the final preparations for the KSF3 cluster, and what the launch will mean to Kleos.
"The next crucial step before launch is integration with the deployers, which is planned for this month. The Observer Mission, featuring VHF and X-Band collection payloads, will expand our data collection capability and provide additional value to our customers."
SpaceX's Transporter-6 will deploy the clusters into a sun-synchronous orbit after launching from Cape Canaveral Space Force Station.
The newest cluster is set to expand Kleos' data collection capabilities by up to nearly 120 million square kilometres per day.
This data is the core part of the two primary services that Kleos offers, being data-as-a-service and mission-as-a-service. The radiofrequency data collected by the satellites is sold to commercial and government customers.
The RF data can be used for a range of purposes, but it is primarily used for surveillance purposes across land borders and maritime trade routes.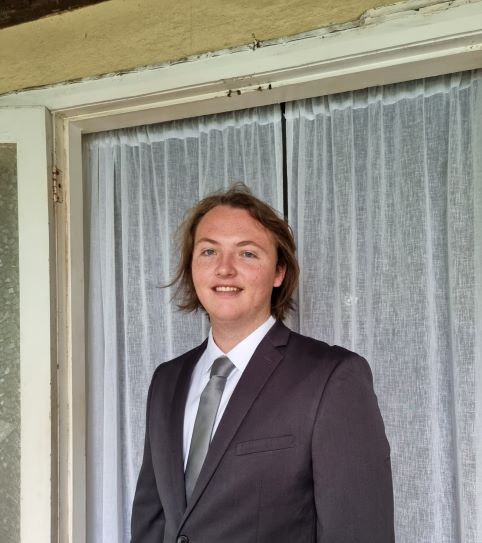 Liam McAneny is a journalist who has written and edited for his University International Relations journal. He graduated with a Bachelor of Arts (International Relations) and Bachelor of Laws from the University of Wollongong in 2021. He joined Momentum Media in 2022 and currently writes for SpaceConnect and Australian Aviation. Liam has a keen interest in geopolitics and international relations as well as astronomy.

Send Liam an email at: [email protected]
Receive the latest developments and updates on Australia's space industry direct to your inbox. Subscribe today to Space Connect here.