Luxembourg-based Kleos, which is also on the ASX, is best known for using its clusters in low-Earth orbit to geolocate emissions from passing ships that may be trying to hide their positions.
It currently has a constellation of 12 satellites, with the launch of its fourth cluster planned soon.
The new deal is with the US National Reconnaissance Office (NRO), responsible for maintaining global vigilance.
Under the contract, Kleos will offer insights into how to optimise RF geological capability in order to enhance the existing capabilities in a resilient and cost-effective manner.
The geolocation data collected over land and water by Kleos satellites will need to be easily accessible and shareable across the US Government and their international partners and allies.
The next steps will focus on emphasizing tasking, data collection and direct delivery of data to end-users, allowing Kleos to support the US Government defence, intelligence and law enforcement missions.
Kleos will use their existing model of grouping four radio spectrum data collecting satellites together in close formation to orbit around the Earth and collect the necessary data needed for the NRO.
The business' chief revenue officer, Eric von Eckartsberg, said, "We are very proud to receive this contract with the NRO, and to start our projected journey to growth with RF Earth Observation data, which imagery companies have been enjoying for many years."
"This study project represents a significant opportunity for Kleos to help the NRO assess the operational and decision-making usefulness of commercial RF GEOINT and understanding how our unique data set can be leveraged and fused with the NRO's operational capabilities, through a combination of modelling and simulation, and analysis of collected data from our growing constellation of satellite clusters.
"Our four satellites per cluster constellation has significant operational benefits, including increased resilience and risk reduction compared to systems with fewer satellites.
"It enables us to collect additional radio frequencies within each band and accurately detect transmissions even when the tracking or positional system has been disabled or turned off.
"Our independent intelligence data can be used to validate or tip and cue other commercial datasets to enhance situational awareness."
Space Connect previously reported how Kleos signed a deal to share its geolocation data with the US Navy in June. 
The business' US subsidiary will work with the country to find innovative new ways to stop smuggling, control fishing and conduct search and rescue operations.
Kleos' co-founder Andy Bowyer recently appeared on the Space Connect podcast. You can listen to the episode above.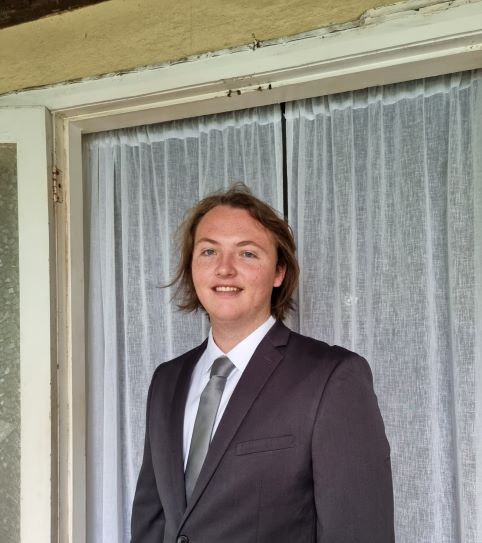 Liam McAneny is a journalist who has written and edited for his University International Relations journal. He graduated with a Bachelor of Arts (International Relations) and Bachelor of Laws from the University of Wollongong in 2021. He joined Momentum Media in 2022 and currently writes for SpaceConnect and Australian Aviation. Liam has a keen interest in geopolitics and international relations as well as astronomy.

Send Liam an email at: [email protected]
Receive the latest developments and updates on Australia's space industry direct to your inbox. Subscribe today to Space Connect here.