The $7.3 billion deal between the US-based Viasat and the British-based Inmarsat was announced in November last year.
The agreement has recently acquired approval from regulators in both the UK and the US, with Australia being the latest key market country to greenlight the deal.
Inmarsat CEO Rajeev Suri spoke about the importance of getting Australia on board.
"Australia is an international market that is key to global advances and innovation in mobility.
"Their approval brings us one step closer to being even better placed to invest in the technologies required to compete in a fast-changing global satellite communications market undergoing profound changes," he said.
Viasat and Inmarsat are both satellite communications providers that have been operating for decades.
Inmarsat operates 14 geostationary satellites in orbit and manages and owns a large array of ground networks across the globe. They provide communication services to remote areas, ships and planes, as well as powering internet of things connectivity and high-speed broadband.
Customers of Inmarsat include the wider aviation industry, various commercial customers across a range of industries, aid and NGO organisations and several national governments, including the US.
Viasat owns and operates five high-capacity satellites of its own, and provides similar services to Inmarsat, with a particular focus on high-speed broadband internet provision to remote customers. The company also has a strong focus on defence.
The deal will see the combined fleet grow to 19, with another 10 satellites planned for launch over the next three years.
Importantly, the acquisition will also see the companies build upon their shared space assets by increasing access to Inmarsat's L-band spectrum.
The CEO of Viasat, Mark Dankberg, also commented on what the approval of the Australian regulator meant for the company.
"Australia is well advanced as a space-faring nation and we are excited about the significant opportunities to support the growth of the Australian space sector, given the increased resources, unity of purpose and broader coverage the joint entity will have."
While the deal has been granted approval by the major regulators, there are concerns that it will stifle competition within the aviation in-flight Wi-Fi market.
However, with industry giants such as SpaceX and Amazon developing their StarLink and Kuiper satellite broadband networks, respectively, concerns about lack of competition in the market space have echoed somewhat hollow.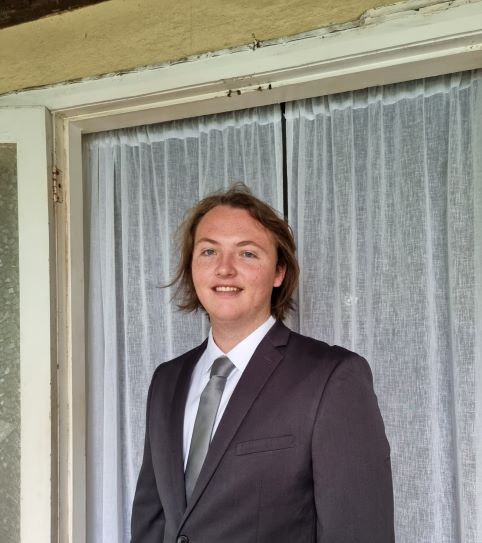 Liam McAneny is a journalist who has written and edited for his University International Relations journal. He graduated with a Bachelor of Arts (International Relations) and Bachelor of Laws from the University of Wollongong in 2021. He joined Momentum Media in 2022 and currently writes for SpaceConnect and Australian Aviation. Liam has a keen interest in geopolitics and international relations as well as astronomy.

Send Liam an email at: [email protected]
Receive the latest developments and updates on Australia's space industry direct to your inbox. Subscribe today to Space Connect here.