The agreement with the Dutch launch provider will see the satellite blast-off on a SpaceX Transporter mission, which is a dedicated small satellite rideshare mission using the Falcon 9 rocket.
The Kanyini project is a cooperative project between the South Australian government, Myriota, Inovor Technologies and SmartSat CRC.
It also represents the first time an Australian state has developed and launched its own satellite.
Kanyini will launch equipped with the HyperScout 2, a three-in-one flight model instrument that combines hyperspectral and thermal imaging with AI processing capabilities.
The satellite's primary purpose is Earth observation (EO), with plans to use the HyperScout 2 alongside the Myriota internet of things (IoT) network to allow for a broad spectrum of uses.
Co-founder and chief technical officer of Myriota, Dr David Haley, spoke about the benefits Kanyini would deliver.
"This is an exciting next step for this groundbreaking South Australian space services mission which is set to benefit the state when it launches next year.
"The IoT payload will add to the Myriota Network, communicating with devices and sensors on the Earth's surface, working together with hyperspectral imaging collected from the Earth observation payload to enable a wide array of applications.
"Kanyini will provide access to critical data anywhere and everywhere it's needed to help improve and monitor water quality, crop health and bushfire resilience," Haley said.
The data gathered by Kanyini will also be used by SmartSat CRC to inform future EO missions and research, as well as to improve emergency and disaster response capabilities.
SmartSat CEO Professor Andy Koronios spoke about the bushfire-specific uses of Kanyini.
"Securing the launch with ISILAUNCH is another exciting step for the Kanyini mission which will pioneer sovereign technology in projects such as OzFuel, which will gather real-time data, monitor potentially hazardous conditions specific to Australia's eucalypt-dominant bushland, and improve our bushfire preparedness, response and resilience.
"Other real-world applications of the data collected by Kanyini include satellite image-based smoke detection for bushfire mitigation and monitoring inland and coastal water qualities," Koronios added.
The mission's objectives, which are designed to benefit the Australian people, are reflected in the name given to the satellite. "Kanyini" is a term from the Pitjantjatjara language describing the concept of "the principle of responsibility and unconditional love for all of creation".
It is fitting therefore that Kanyini will be used to protect Australians from bushfires, help monitor water quality and the health of coastlines, and provide further research into climate change.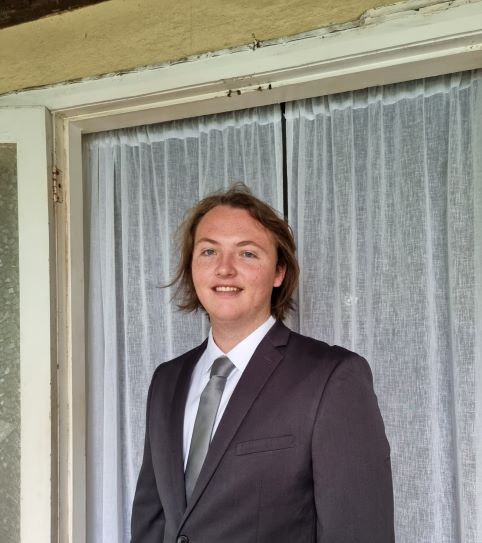 Liam McAneny is a journalist who has written and edited for his University International Relations journal. He graduated with a Bachelor of Arts (International Relations) and Bachelor of Laws from the University of Wollongong in 2021. He joined Momentum Media in 2022 and currently writes for SpaceConnect and Australian Aviation. Liam has a keen interest in geopolitics and international relations as well as astronomy.

Send Liam an email at: [email protected]
Receive the latest developments and updates on Australia's space industry direct to your inbox. Subscribe today to Space Connect here.