The software will allow users to easily link their satellites to mission control centres on the ground, allowing the satellites to be controlled in orbit and data to be transferred back to Earth.
Being open source, the software allows small enterprises and start-ups to bypass the need to develop time-consuming bespoke software or lock into expensive vendor contracts.
The satellite-to-ground-station linking software is just one of three pieces of software that are offered from Open Galactic, the name given to the overarching open-source project.
While the project is led by Saber Astronautics, it is clearly distinguished as a separate entity. Open Galactic's website even functions as a public portal to the open-source projects.
The project, known as the Open Source Space Operations (OSSO), is funded by the Australian Space Agency (ASA) through the provision of a $788,000 expand capability grant, a part of the International Space Investment program.
This grant was awarded to Saber by the ASA for the development and administration of Open Galactic.
Aside from the satellite-to-ground control software, Open Galactic also offers Scepter, a command-and-control program for spacecraft, as well as a satellite constellation creator tool to design and analyse potential space missions.
Dr Jason Held, CEO of Saber Astronautics, said that the purpose of Open Galactic is to speed up the initial development process for space companies.
"It's a lot of hard work to connect a satellite to a mission control centre. Open Galactic eases the burden by providing a baseline framework of middleware software to get people started.
"We are trying to do the opposite of vendor lock-in; we want people to share information and give us a chance to grow together."
Open Galactic will soon get a chance to prove itself in the field. The software suite is set to be deployed with the TOLIMAN space telescope, assisting with the pre-flight integration and testing as well as onboard operations for a year.
"TOLIMAN will be a very visible and exciting flight that involves researchers and engineers from the EU and scientists from the USA. It is a truly international consortium," Held said.
"Successful flight is really the metric people use to trust a new space industry product. So, we will use the TOLIMAN and other flights to support Open Galactic's acceptance in the market."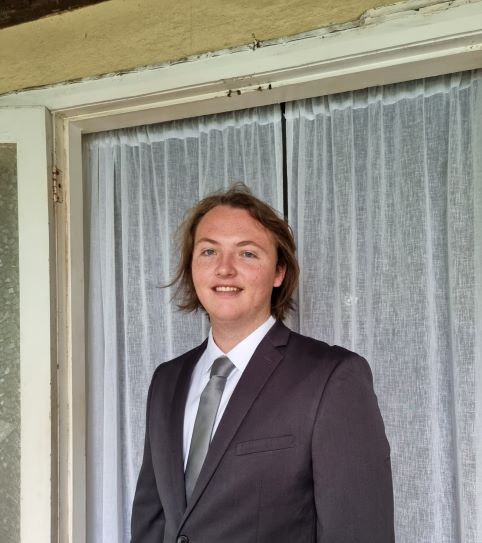 Liam McAneny is a journalist who has written and edited for his University International Relations journal. He graduated with a Bachelor of Arts (International Relations) and Bachelor of Laws from the University of Wollongong in 2021. He joined Momentum Media in 2022 and currently writes for SpaceConnect and Australian Aviation. Liam has a keen interest in geopolitics and international relations as well as astronomy.

Send Liam an email at: [email protected]
Receive the latest developments and updates on Australia's space industry direct to your inbox. Subscribe today to Space Connect here.