The company announced on Friday that it had combined its local and US assets and expertise to build a comprehensive set of infrastructure for the satellite program.
JP9102 is a $3 billion government project to establish a new military satellite communication capability for Australia's military forces, with a goal of eventually reducing the country's reliance on the United States and its military assets.
The ground systems will use a combination of technology from several of Boeing's previous projects, including its US Wideband global satellite and UHF space programs as well as its Currawong battlespace communications system's mission system manager.
The Currawong system was designed and developed in Australia, having been officially rolled out in only October this year.
Its design was part of a large-scale project undertaken by Boeing to assist the Australian Army in modernising their battlefield telecommunications network under the Land 2072 Phase 2B contract.
Developed over seven years, the Currawong system involved over 200 employees working on the project and encompasses a massive network of telecommunications infrastructure and systems.
With over $700 million invested in the development of the system, it was prudent for Boeing to utilise the same assets in the development of ground control systems for the JP 9102 program.
Boeing Defence Australia's vice president and managing director, Scott Carpendale, spoke about the new ground systems that were formulated for JP 9102 from existing assets.
"Our advanced ground architecture is the culmination of six years of development between Australia and the US," he said.
"It builds on proven software solutions to ensure the Australian Defence Force (ADF) has the capability to manage operations within Australian borders, giving total control over JP 9102 and future space missions."
The system devised by Boeing will include advanced mission planning capabilities as well as controlling end-to-end satellite operations.
All of this will be completed from a centralised operations centre, which will streamline the communications process.
As part of their drive for next-generation technology, Boeing has also included significant automation within the system to reduce the overall workload for satellite operations, allowing them more time to spend monitoring threats and controlling critical payloads.
"We are ready and equipped to deliver ground systems that can maintain the connectivity, efficiency and resilience of the ADF's satellite communications system," said Carpendale.
"This includes upskilling our local workforce to support an accelerated schedule and to transition existing JP2008 systems and infrastructure."
"And, as the core software architecture is being developed on open standards, the ADF and local industry will have the ability to adapt and modify it locally, ensuring sovereignty and the flexibility to support future Commonwealth constellations."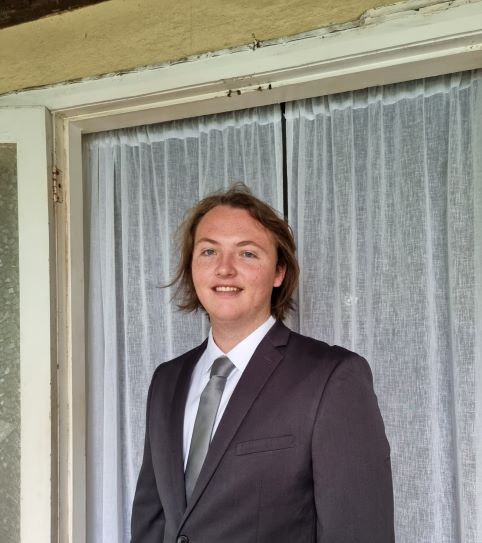 Liam McAneny is a journalist who has written and edited for his University International Relations journal. He graduated with a Bachelor of Arts (International Relations) and Bachelor of Laws from the University of Wollongong in 2021. He joined Momentum Media in 2022 and currently writes for SpaceConnect and Australian Aviation. Liam has a keen interest in geopolitics and international relations as well as astronomy.

Send Liam an email at: [email protected]
Receive the latest developments and updates on Australia's space industry direct to your inbox. Subscribe today to Space Connect here.