Geospatial technologies – which relate to various mapping techniques – are frequently used by satellites focusing their attention back toward Earth rather than outwards to the solar system.
NASA also uses associated skills to observe extra-solar exoplanets' features and the planets here in our own solar system, particularly on Mars.
"Utilising geospatial technologies in these classes has improved behaviour management, problem-solving, student collaboration and results," said Brett Dascombe, a high school geography teacher and marker for the Queensland Curriculum and Assessment Authority.
According to Dascombe, using the tech as an education tool in his classroom at Wavell State High School in Brisbane has been highly successful, although it has come with a learning curve.
"Teaching with any geospatial technology comes with roadblocks, workarounds and problem-solving challenges."
Its introduction was facilitated by the school's collaboration with She Maps, a drone and geospatial education provider working with schools to give students hands-on experience with the technology.
According to Dascombe, one of the program's greatest benefits is the employment skills it gives students before finishing their schooling.
"Students understand that learning to use geospatial technologies in the classroom provides them with opportunities to utilise these skills in tertiary and workforce settings moving forward," said Dascombe.
"Students who have developed geospatial skills in my classes have gone on to study environmental engineering, science, urban and transport planning, epidemiology, environmental science and health, to name but a few."
Earlier this year, Space Connect reported warnings from the Academy of Science that Australia should reduce its reliance on foreign satellites for Earth observation.
The organisation proposed a 10-year plan to invest further into an Earth-observation satellite program, which includes the recommendation to develop a national program of space weather research.
Using satellites to monitor changes on Earth is critical to being prepared for land changes and weather events, such as the 2019-20 bushfires.  
According to the academy, Australia's current satellite capability means the nation would only receive an hour's warning of a major space weather event.
With limited warning, operations such as power distributions, aviation, satellites and radio communications would be greatly impacted.
While Australia has not rushed with developing its own satellite capabilities, the nation has begun ramping up investments in recent years, especially with JP9102.
JP9102 is the name for the $3 billion project to create Australia's new military satellite communication capability.
It's hoped it will eventually reduce the country's reliance on the United States' defence capabilities, including the US military's Wideband Global SATCOM (WGS).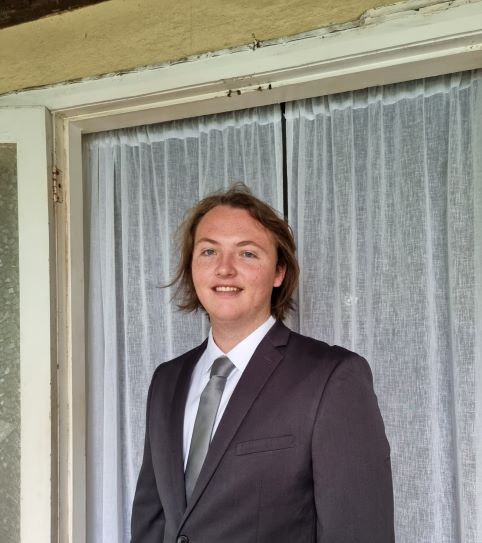 Liam McAneny is a journalist who has written and edited for his University International Relations journal. He graduated with a Bachelor of Arts (International Relations) and Bachelor of Laws from the University of Wollongong in 2021. He joined Momentum Media in 2022 and currently writes for SpaceConnect and Australian Aviation. Liam has a keen interest in geopolitics and international relations as well as astronomy.

Send Liam an email at: [email protected]
Receive the latest developments and updates on Australia's space industry direct to your inbox. Subscribe today to Space Connect here.