Dr Gerrit Olivier will become the business' "director of planetary geophysics" and his responsibilities will include deploying the technology on the business' small satellite network before transferring it to rovers.
"The world is rapidly transitioning from fossil fuels to renewable energy sources," said Olivier. "To achieve this goal, the IMF states we need to find US$13trillion worth of critical energy transition minerals. To achieve this, we must discover many more mineral deposits in increasingly more challenging settings."
Olivier is also leading a team that intends to deploy a device using this geophysical technology on the dark side of the moon by 2025. The team hopes to improve scientists' understanding of the interior geological composition and formation of the area.
The "ExoSphere" technology is set to be deployed on a number of rovers that will scour both the moon and Mars for critical minerals that may help support long-term habitation on the planets.
It will utilise Fleet Space's satellite constellation to create detailed sub-surface 3D maps, revealing the locations of rare minerals necessary to achieve global sustainability goals.
The technology uses ambient noise tomography, low-power satellite connectivity and intelligent processing together to identify the deposits.
The data is gathered through an array of geodes that are connected to Fleet Space's satellite systems and can process the data and create 3D maps in as little as four days.
Matt Pearson, co-founder of Fleet Space, said that the company was proud to be a part of solving some of the planet's greatest challenges.
"Fleet's ExoSphere earth-scanning technology is already finding applications to make the search for the critical energy transition minerals more economical, faster and much more sustainable."
"As explorers on this planet and beyond, we must work with the very best in their respective fields."
Olivier has previously held positions of director and head of applied geophysics at the Institute of Mine Seismology, as well as being a senior adjunct researcher at the Centre for Ore Deposit and Earth Sciences at the University of Tasmania.
He is renowned in the seismology field for his pioneering work on mineral and material exploration through the use of ambient seismic noise-based methods.
ExoSphere has recently undergone its first successful test run at Core Lithium's Finiss Project lithium mine in the Northern Territory. The technology identified all known deposits and even discovered several unknown deposits.
Fleet Space Technologies launched Australia's first four commercial nanosatellites in 2018. It's attempting to create the world's most advanced low-power satellite network, securing global coverage for internet of things devices.
Nanosatellites, also known as small satellites or CubeSats, typically weigh less than 10 kilograms. They can be used for varying applications such as telecommunications, mining, agriculture, defence, Earth observation and more, just like typical ones.
Larger satellites can weigh up to 1,000 kilograms, and while few governments and companies are launching bigger ones, they still have served the space industry for many decades.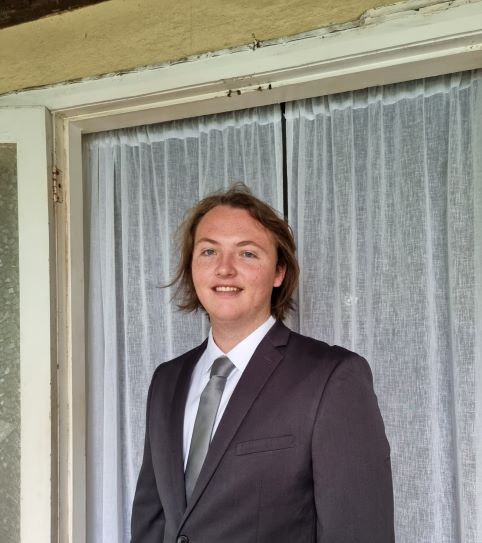 Liam McAneny is a journalist who has written and edited for his University International Relations journal. He graduated with a Bachelor of Arts (International Relations) and Bachelor of Laws from the University of Wollongong in 2021. He joined Momentum Media in 2022 and currently writes for SpaceConnect and Australian Aviation. Liam has a keen interest in geopolitics and international relations as well as astronomy.

Send Liam an email at: [email protected]
Receive the latest developments and updates on Australia's space industry direct to your inbox. Subscribe today to Space Connect here.