Kleos will offer its Guardian LOCATE geospatial data product on the UP42 marketplace, allowing users to access the geolocated radio frequency transmission data gathered by Kleos satellites.
The data covers key areas of interest across the world, as identified by Kleos and its customers.
This will allow users to pick and choose the types and locations of data they want which will improve the surveillance, reconnaissance and intelligence capabilities of users on the marketplace.
UP42's marketplace is a huge repository of some of the most advanced geospatial data sources and algorithms, with over 180 offered on the marketplace currently.
One of the most advantageous aspects of the data Kleos is providing to the UP42 marketplace is that it can be used to validate other commercial datasets to help establish a baseline pattern of behaviour.
This can then be compared across other datasets to seek out anomalies and provide actionable intelligence.
Gathering this data are Kleos' three satellite clusters that are currently in orbit, with a fourth scheduled for launch on a SpaceX rocket before the end of the year.
Each constellation contains four satellites flying in formation in low-Earth orbit. Kleos boasts the ability for its clusters to revisit any area of interest on the globe daily.
In addition to providing the data to geospatial marketplaces such as UP42, Kleos also offers data as a service (DaaS) and mission as a service (MaaS).
With DaaS, customers can be provided with specific data collected by Kleos' satellites, while with the MaaS model, customers can pay to take direct control of satellite missions for their own purposes.
Kleos' chief revenue officer, Eric von Eckartsberg, spoke about the newest deal with UP42.
"UP42 offers its users a vast range of data sources, such as satellite imagery with algorithms, to identify objects, detect change, and find patterns.
"The addition of our precision radio frequency geolocation data, low-Earth orbit technology, and industry know-how will be beneficial for all of UP42's platform customers.
"We are looking forward to helping unlock new capabilities from the fusion of these datasets with existing imagery and algorithms," Eckartsberg said.
Kevin Boverie, head of partnerships and resellers at UP42, also chimed in on the deal.
"By partnering with Kleos, we stay true to our mission of commercialising data that would otherwise not be easily available," said Boverie.
"This opens countless opportunities for our customers to combine different products available on our marketplace with Kleos' RF geolocation data and expand their applications across multiple industries."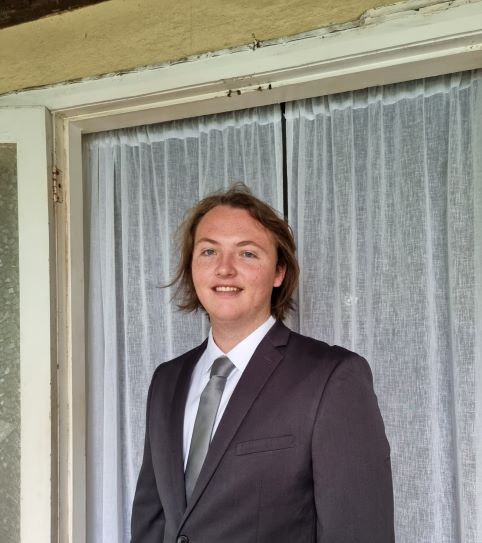 Liam McAneny is a journalist who has written and edited for his University International Relations journal. He graduated with a Bachelor of Arts (International Relations) and Bachelor of Laws from the University of Wollongong in 2021. He joined Momentum Media in 2022 and currently writes for SpaceConnect and Australian Aviation. Liam has a keen interest in geopolitics and international relations as well as astronomy.

Send Liam an email at: [email protected]
Receive the latest developments and updates on Australia's space industry direct to your inbox. Subscribe today to Space Connect here.