The site, located about 30 minutes from Albany's CBD, has been approved for development and the spaceport is aiming to be operational by 2024.
The location was chosen by Western Australia Spaceport founder April Walker early on in the planning and design process. Walker believed Albany was perfect for a launch site, providing better access to preferred orbits as well as offering fewer building and flight restrictions in comparison to the proposed sites in the Northern Territory, Queensland and South Australia.
"The proposed site in Albany offers a wide range of launch inclinations, a proximity to Albany itself and a low-risk launch window … which means the vehicles can go quite a way off course before it is an issue that leads to range safety officers terminating the flight," Walker said.
Walker claims that the desired orbits, which are polar and sun-synchronous orbits, came first in the design process and that she "designed in reverse" to find the best location for the spaceport. 
The proposed location of the spaceport has a clear expanse of the Southern Indian Ocean to its south with the capability of launching into azimuths up to 50 degrees eastwards from the south and 85-90 degrees westwards from the south. 
WA Spaceport's aim is to support international and domestic small satellite launches and to enable satellite manufacturers, operators, end users and launch service providers to focus on their research, development and innovation rather than the costly and time-consuming process of developing their own launch facilities.
"I'm a bit of a contrarian in our space community," Walker said.  
"I disagree with many voices in the Australian space community that [the country's] competitive edge is derived from things like our geography, our stable political environment or our climate … these are not advantages, these are just attributes which allow Australia to participate."
The project relies on a launch facility licence to be granted by the Australian Space Agency to be completed. If regulatory approval is secured, it will be the first and only licensed and independent orbital launch facility in Western Australia.
Walker believes that it is in both the state and nation's best interests to pursue the development of space facilities. Without a sustainable path for the development of space infrastructure, Australia risks falling further behind the rest of the world in space exploration and launch capabilities.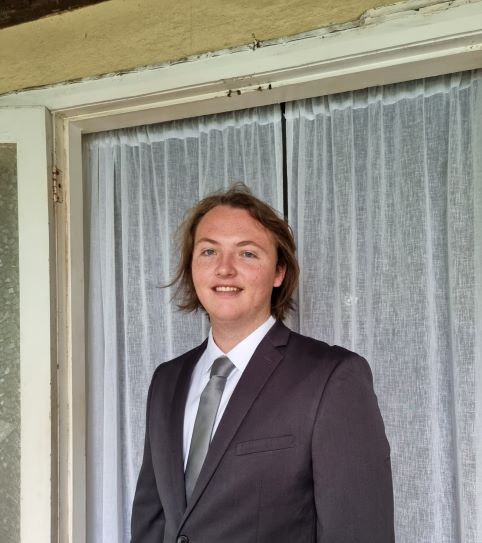 Liam McAneny is a journalist who has written and edited for his University International Relations journal. He graduated with a Bachelor of Arts (International Relations) and Bachelor of Laws from the University of Wollongong in 2021. He joined Momentum Media in 2022 and currently writes for SpaceConnect and Australian Aviation. Liam has a keen interest in geopolitics and international relations as well as astronomy.

Send Liam an email at: [email protected]
Receive the latest developments and updates on Australia's space industry direct to your inbox. Subscribe today to Space Connect here.